There was a time when i lived in NYC, before I started traveling like a maniac, that I was reading one book per week. I think that was the most inspiring and productive time of my life!
Those days are long gone unfortunately and my reading schedule slowed down a lot. My life is all over the place lately, but between a shoot, a trip, an interview and a lot of writing I still force myself to find time to read, if I don't I feel incredibly uninspired and that's the worst feeling in the world for me.
On the road the best time to read seems to be in those 'in between' moments: on long bus or train rides, on planes, anytime I'm mentally drained and picking up my laptop seems a torturous task. 
A FORTUNE TELLER TOLD ME by Tiziano Terzani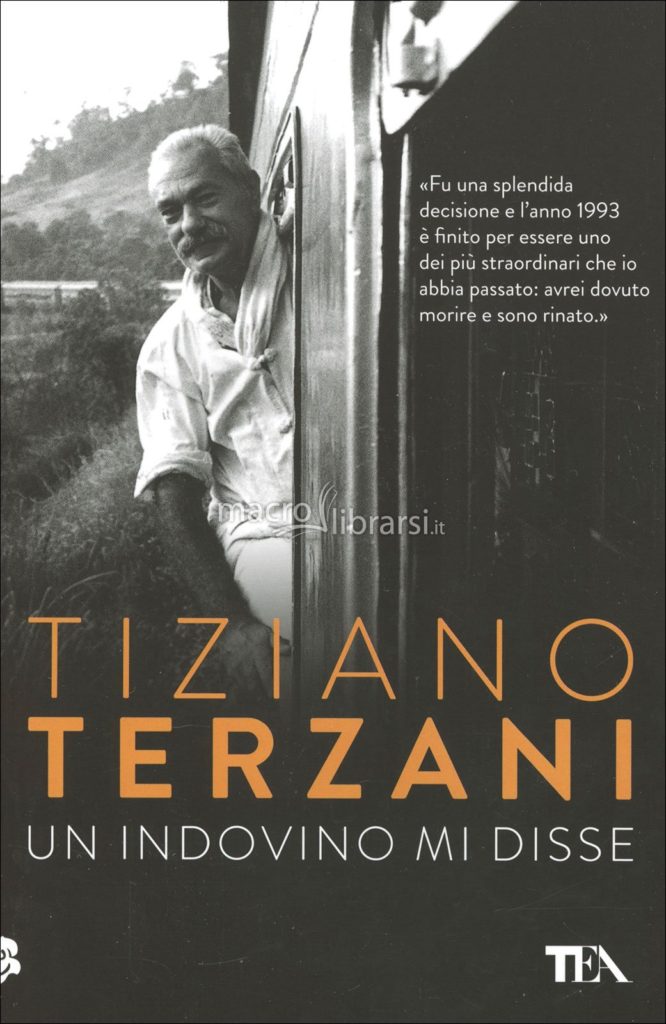 I started reading Terzan last year and his "The end is my beginning" completely changed my life and gave me the courage to leave my life in NYC and start living on the road. He is now one of my favorite writers and I intend to read all of his books.
After a fortune teller in Hong Kong warned him not to take planes for the whole year of 1993, Terzani decides to follow his advice and spends the whole year traveling by land and sea, interviewing a fortune teller in any country he visits.
In his own words: "the first step into an unknown world. . . . It turned out to be one of the most extraordinary years I have ever spent: I was marked for death, and instead I was reborn."
THE ALCHEMIST by Paulo Coelho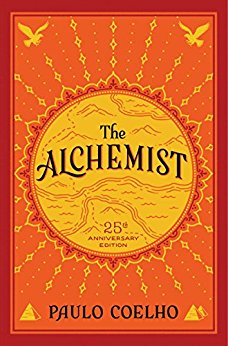 I can't believe it took me this long to read this book! This book is a beautiful novel about a Shepard leaving his land and his life in Andalusia to follow a recurring prophetic dream he had, all the way to Egypt, leaving his world behind for the unknown.
There are so many beautiful metaphors in Coelho's words, so many hidden truth. The main metaphor is about following one's destiny.
This book woke something in my soul that had been sleeping for way too long.
THE WORLD AS I SEE IT by Albert Einstein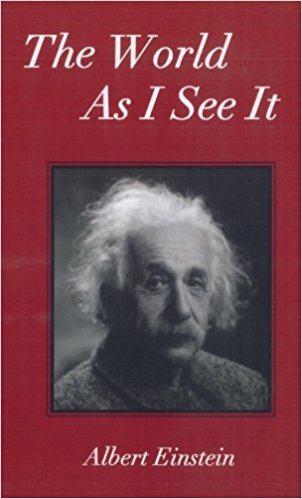 A free ride into a genius mind is not something to underestimate!
Einstein wrote this collection of letters and articles in 1949 but his words are so contemporary and universal it's inevitable to be left with a daunting feeling in your stomach. This book amkes you want to be a better person line after line. "
"Never give up on what you really want to do. The person with big dreams is more powerful than one with all the facts."
― Albert Einstein
LULLABIES by Lang Leav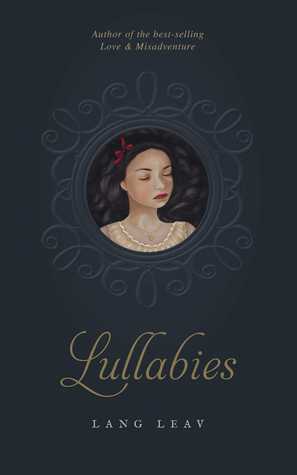 Not many of you know but I write poetry. I share one once in a blue moon and when I do my knees shake a little. Poetry is one of those things that make me realize how art comes from somwhere outside this world (i know, i know I sound crazy to most of you. But the artists of you out there know exactly what I'm talking about!).
Anyway, if you read her previous success Love & Misadventure you probably already fell in love with her poetry.
Lullabies is another musical and heart-touching collection of poems.
LSD, MY PROBLEM CHILD by Albert Hofmann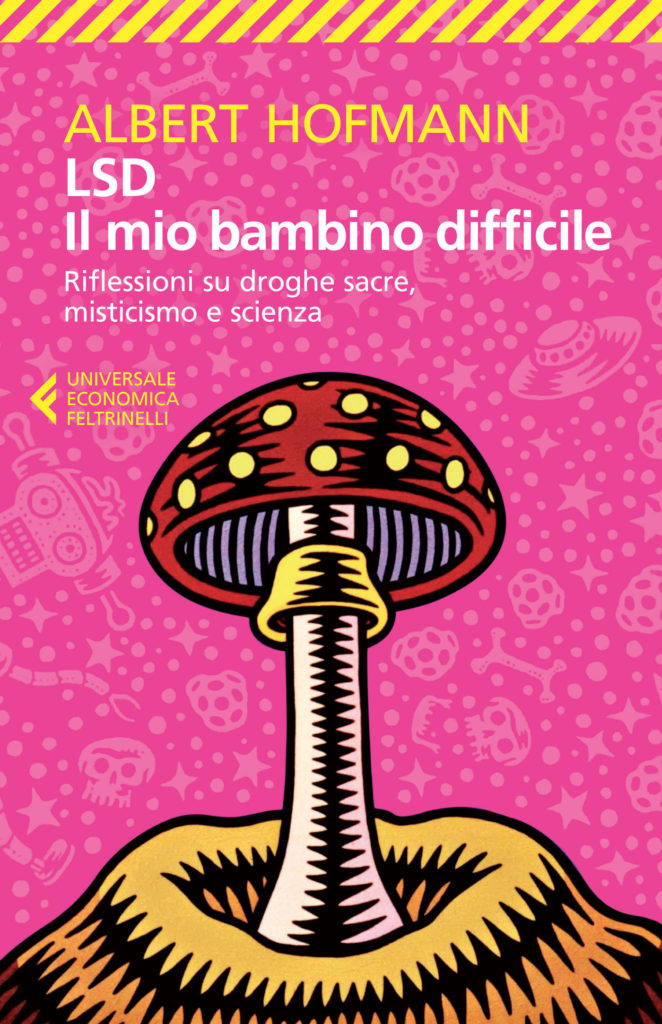 I may or may not have come in close contact with LSD thoughout my adventires 😑 whatever the answer is my curiosity lead me to this book.
It's the story of LSD told by the chemist who invented it. The book explores all aspect of the psychedelic drugs, focusing on both the scientific and the mystical side of it.
Highly recomended 😉
—S
Disclaimer: This post includes affiliate links which means I get a tiny cut if you make a purchase. It comes at no cost to you and allows me to keep writing this blog and create free content!