Let me tell your story!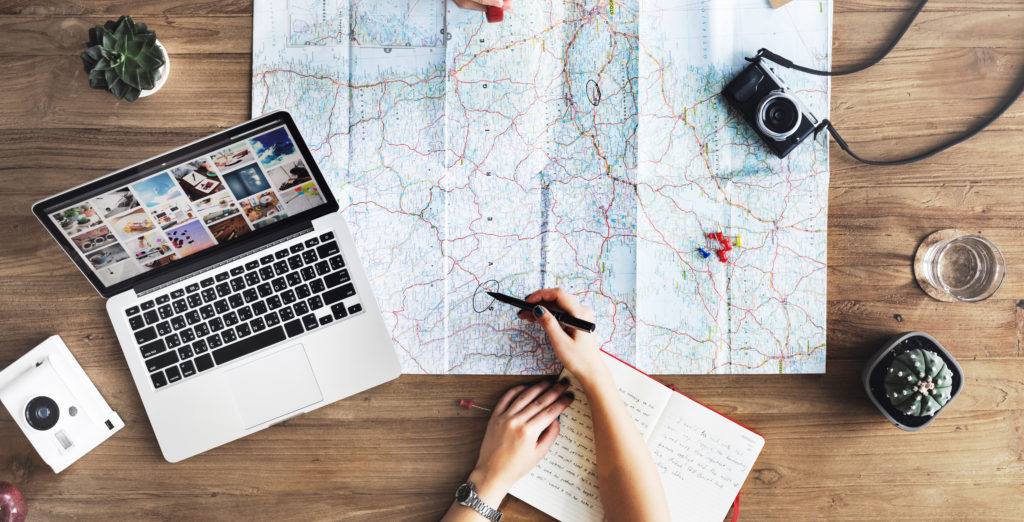 SERVICES
Are you a brand, an agency, an NGO, a tour operator that is looking to tell a story or expand your reach? We can work together!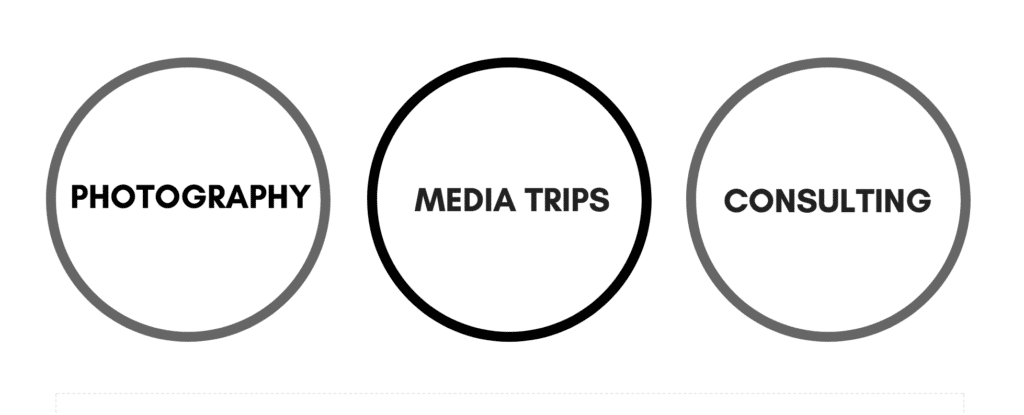 -PHOTOGRAPHY, DIRECTING & CONTENT CREATION
-VISUAL & CREATIVE CONSULTING
-SOCIAL MEDIA CAMPAIGNS
-MEDIA TRIPS & PRESS TRIP COVERAGE
-REVIEWS
-PRODUCT COVERAGE
For any project or sponsorship proposal, licensing, collaboration, consulting or speaking inquiries email me at
saramelottiphotography@gmail.com
My readers trust my voice so ethics, transparency and authenticity are incredibly important to me. I work on a policy of full disclosure.
 
BRANDS I'VE WORKED WITH


WHY WORK WITH ME
I can tell your story in an authentic way.

In this digital era more and more people are turning to bloggers and influencers for information and inspiration. The people who read my blog and follow me on social media trust my opinion and listen to what I have to say, so as long as our values align we can tell your story together using my voice, my unique storytelling, dreamy imagery and videography.
strong presence and engagement on social media
Impactful professional photography
Live streaming through instagram stories
storytelling through social media
PRESS & INTERVIEWS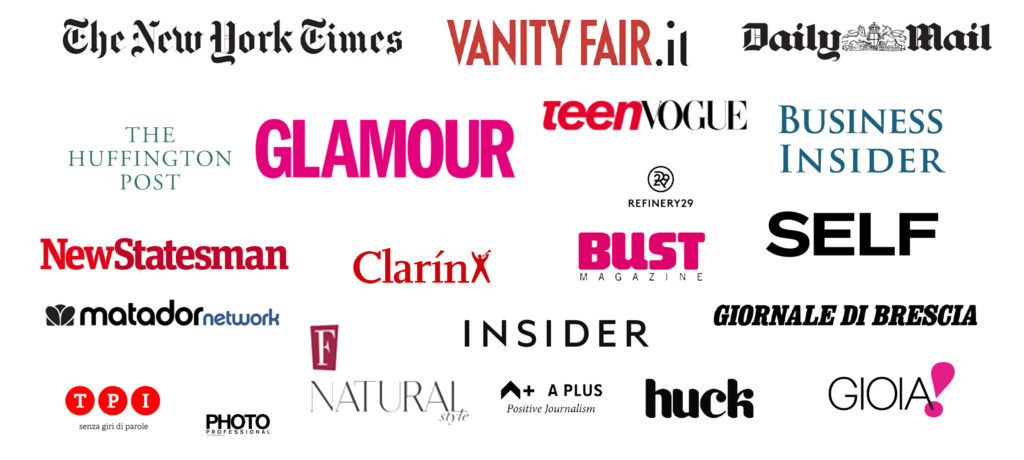 You can read all my interviews in the press page