Let me tell your story!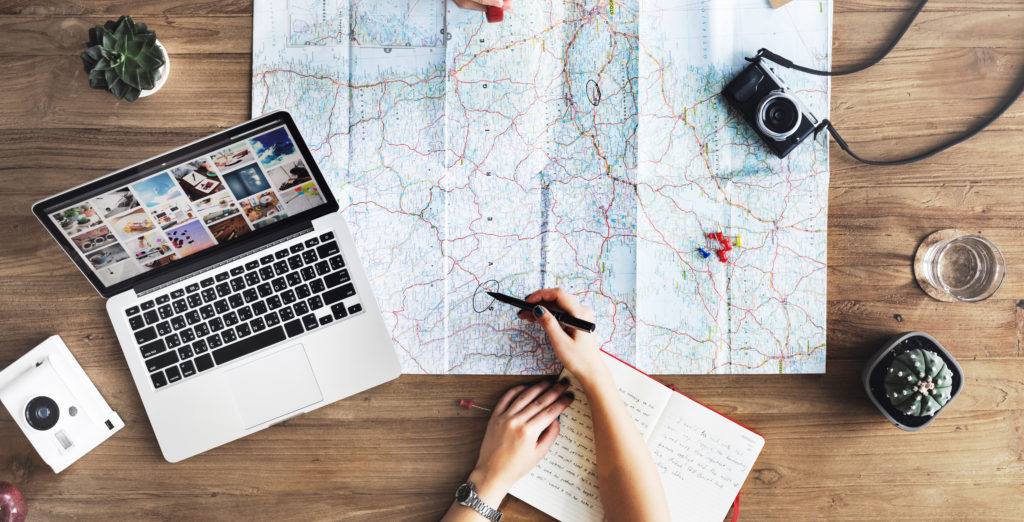 MY STORY
I'm Sara
✧☽ Artist/Traveler/Storyteller☾✧
After working as a fashion photographer for 3 years, living the glitz and glam of NYC, one day I started to feel torn inside as I realized the kind of images I was producing were contributing to create very unrealistic standards of beauty that made countless women suffer. I didn't want to be part of that machine anymore so I decided to put my skills to use and actively do something about the issue.
In October 2015 I created QUEST FOR BEAUTY and I started traveling the world to photograph and interview everyday women to ask them what Beauty meant for them. After many trips across the globe I realized that travel was my real passion and I started this blog.
Since then my work and my love for Travel have taken me across the world, from NYC to Vietnam, to Morocco to Cuba and many more countries in between. In December 2016 I decided to leave my life in NYC to be on the road and pursuing my project full time. The rest of the story has yet to be written ✨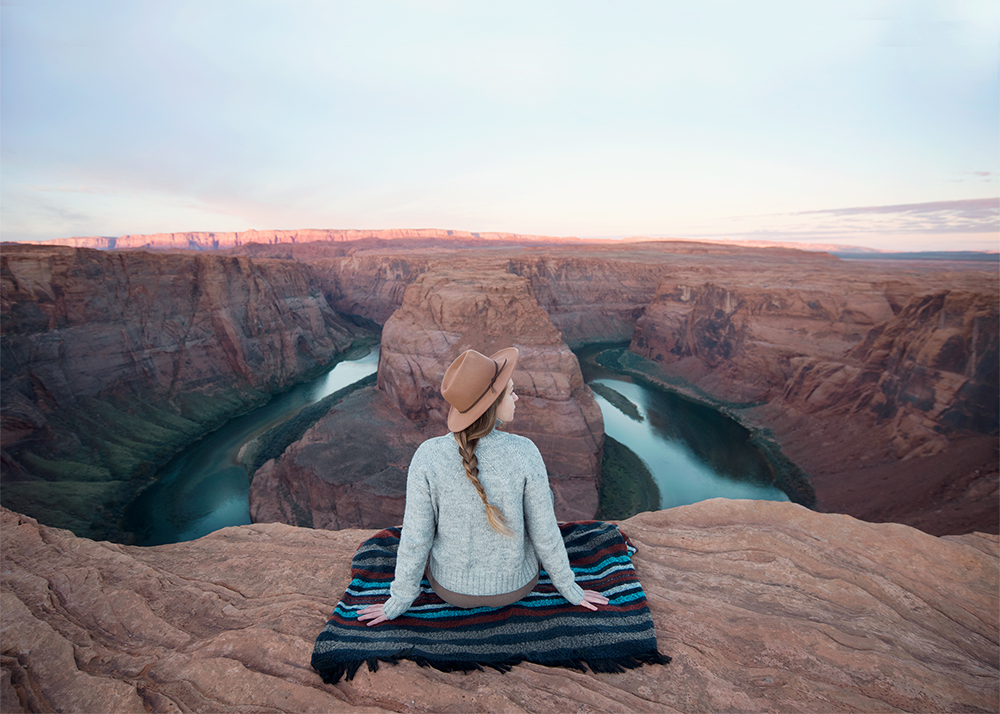 HOW WE CAN WORK TOGETHER
Are you a brand, an agency, an NGO, a tour operator that is looking to tell a story or expand your reach? We can work together! 
Here's what i can do for you:
1-PRODUCTION & CONTENT CREATION
PHOTOGRAPHY + FILMMAKING + WRITING
I create content and stories with a soul. Images are powerful tools. Not only they can tell your story but they can make people feel part of that story. 
I work with small or large businesses, organizations and individuals to create content for their websites, blogs, newsletters, brochures, social medias etc. 
I curate content, style and photograph editorial shoots, direct and film short videos, write stories and assist with social media content that spark a connection between you and your audience focusing on authenticity and concept, creating value for both.
You can find my photography portfolio here and see samples of my videos here

2-PROMOTION / SOCIAL MEDIA INFLUENCER
I use my social media influence to tell stories and spread messages I believe in.  Thanks to my art and my passion for travel I built a community of travelers and artists throughout the years and I have a highly engaged audience who share my same values and trust my judgment. Transparency and authenticity are important values for me and my audience, that's why I work only within the travel industry and with NGOs and brands that have good ethics. 
Do you want to promote a destination, an experience or a product? Do you want to tell your story in a visually striking way? Do you want to expand your reach by accessing my social media presence? 
Together we can build an impactful and engaging social media operation to create buzz around your brand/destination. 
This is how I can help you promote your business:
SOCIAL MEDIA CAMPAIGNS
MEDIA TRIPS & PRESS TRIP COVERAGE 
 

SPONSORED POSTS
REVIEWS & PRODUCT COVERAGE
SOCIALMEDIA  TAKEOVERS 

3-CONSULTING, WORKSHOPS & SPEAKING

CONSULTING
CONSULTING
I can give you advice on anything instagram and photography. From strategies to grow your online presence to developing a visual identity.
WORKSHOPS
Are you a tour operator or a travel agency that organizes themed photography trips? I teach photography workshops around the world.
SPEAKING
I ca share my experience in specialized conferences 


BRANDS I'VE WORKED WITH

WHY WORK WITH ME

In this digital era more and more people are turning to bloggers and influencers for information and inspiration. The people who read my blog and follow me on social media trust my opinion and listen to what I have to say, so as long as our values align we can tell your story together using my voice, my unique storytelling, dreamy imagery and videography.
Strong presence and engagement on social media
Impactful professional photography
Storytelling through social media
Video stories
Live streaming through instagram stories

GET IN TOUCH
For any project or sponsorship proposal, licensing, collaboration, consulting or speaking inquiries visit my contact page or email me at
saramelottiphotography@gmail.com
*My readers trust my voice so ethics, transparency and authenticity are incredibly important to me. I work on a policy of full disclosure.
PRESS & INTERVIEWS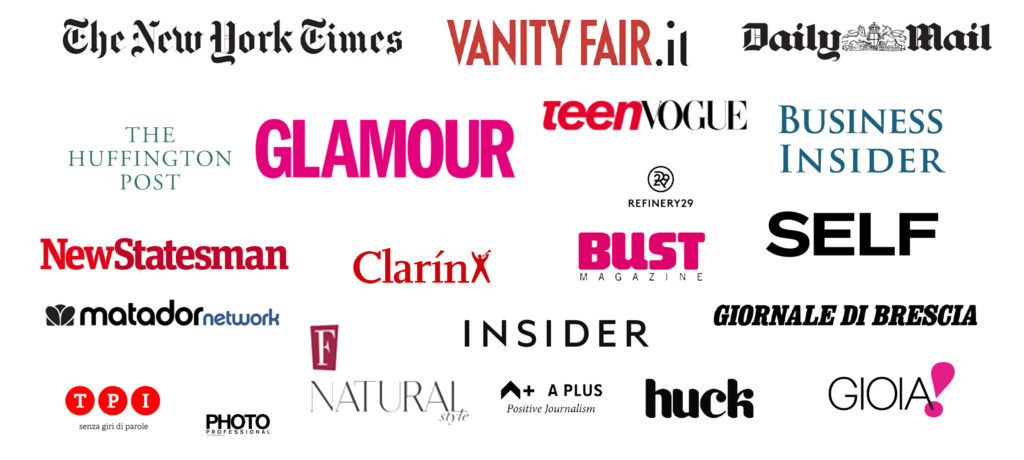 You can read all my interviews in the press page