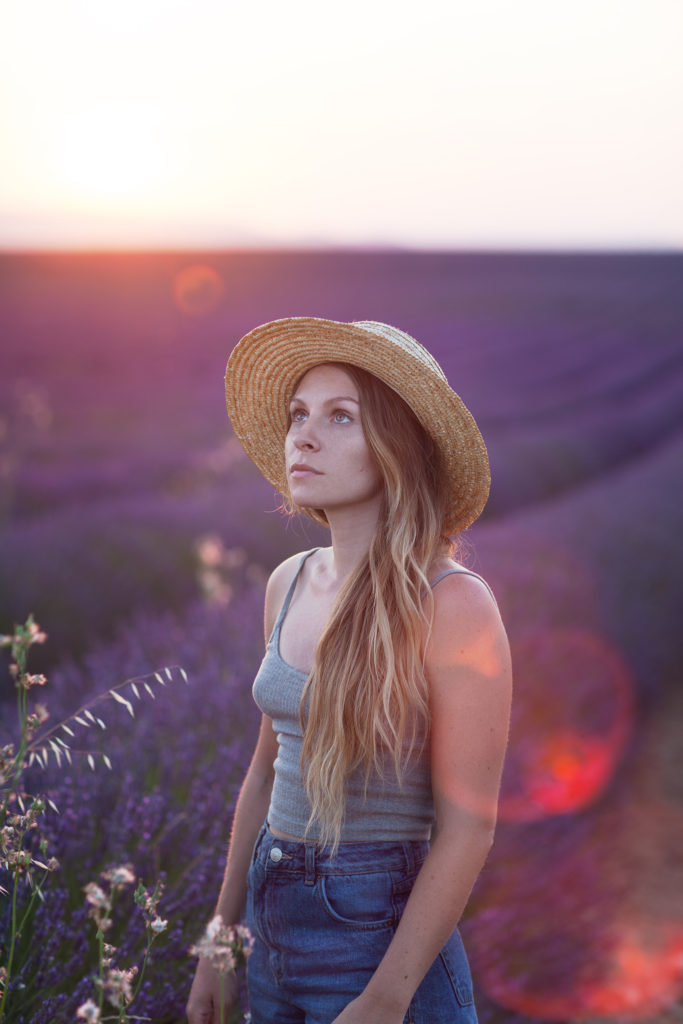 Hi there! My name is Sara Melotti, I travel, I write and I tell stories through my lens…
BIO
I was born and raised in Northern Italy but moved to the States right after high school. I started doing photography accidentally— after I was given a camera as a gift—venturing down the fashion photography lane at first, turning my newly found passion into a full time career within a few months from the first click.
After 3 years working as a fashion photographer in NYC one day I started to feel torn inside as I realised the kind of images I was producing were contributing to create very unrealistic standards of beauty that made countless women suffer.
In October 2015 I left the fashion industry and I created QUEST FOR BEAUTY, a personal project, I started traveling the world photographing everyday women immerse in their everyday life to understand what beauty meant to them.
Since then my work has taken me across the world—from NYC to Vietnam, to Morocco to Cuba to Iraq, and many more countries in between—and lead me to work on documentary and humanitarian projects.
Throughout the years I developed a good and organic following on social media, also thanks to my controversial expose article 'Instagram created a monster' who got me mentions in the New York Times, Daily Mail, Vanity Fair, Huffington Post, Sunday Times and many more.
I'm now based in Italy and keep traveling, working with brands, agencies and NGOs across the globe, telling stories of places, cultures, traditions but, above all, stories of people..
Follow my adventures on INSTAGRAM!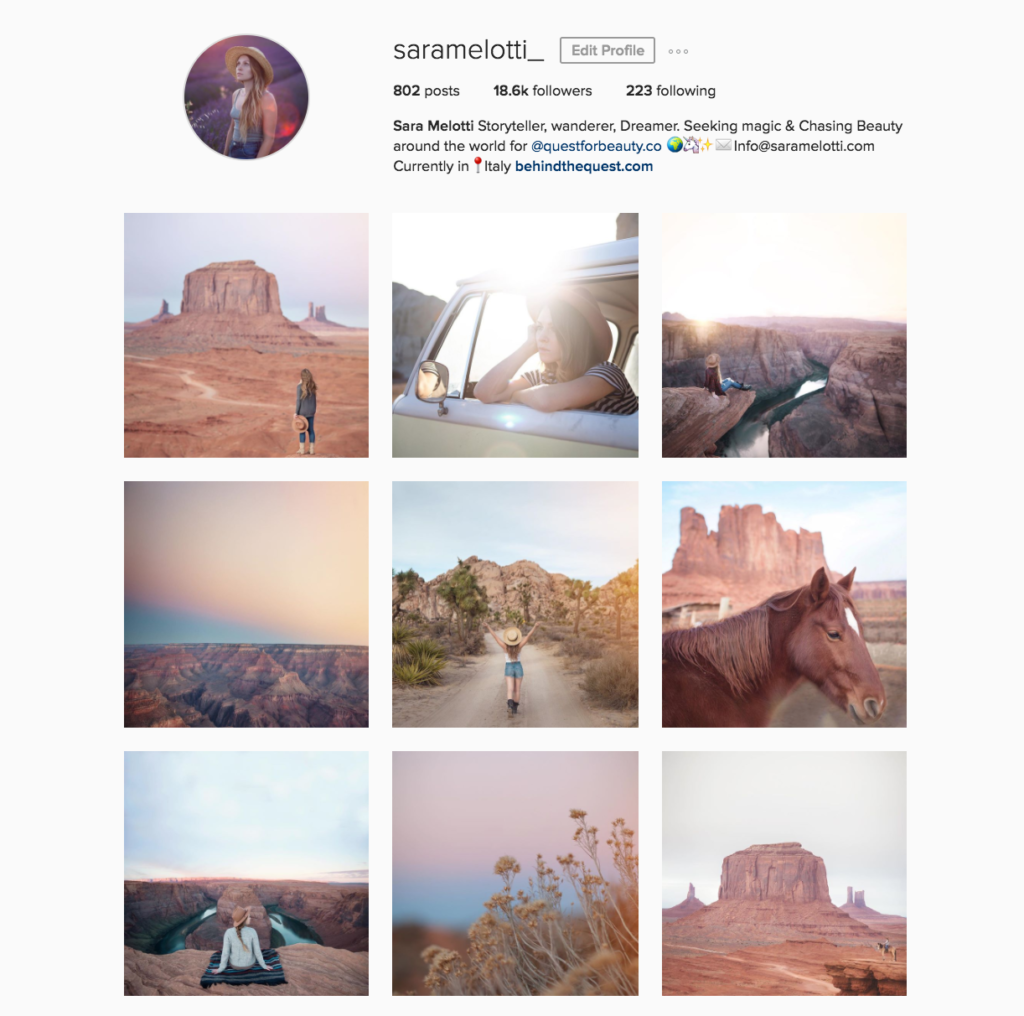 PRESS & INTERVIEWS
You can read all my interviews in the press page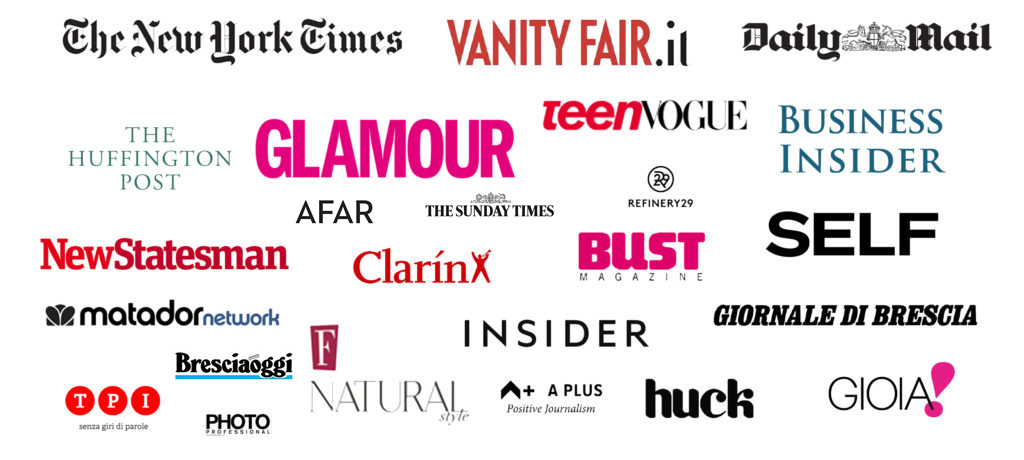 WORK WITH ME
Let me tell your story!
Are you a brand, an agency, an NGO, a tour operator that is looking to tell a story or expand your reach? We can work together! Find out how here
WHO I'VE WORKED WITH


MY TEDX TALK