Oh yes, Is that time of the year again! Christmas songs are played to exhaustion in every store and radio station, decorations start popping up in the streets, and everyone's on the hunt for the perfect present…Christmas is coming! And with it also comes the evergreen anxiety of "What the hell am I going to give him/her/them"? 
You know me by now, I'm not a fan of materialistic capitalistic ventures, but hey, it's Christmas and everyone loves a good gift, so if you are struggling for ideas to show some love to the people around you over these holidays I'm going to help you out find the perfect (useful) gifts for the travelers in your life!
1-TINGGLY GIFT BOX

We all know the saying "Buy experiences not things", well the guys over at Tinngly embraced that theory quite literally and created a company that gifts you a vast range of experiences from all over the world.
The way it works is very simple: you buy a package for a fixed price and in that package the gift recepient will have an entire collection of experiences and adventures to chose from, in over 100 countries, and valid for 5 years. Once you purchuse the package you'll instantly receive an email with an e-voucher and you can also receive a physical Tinggly box in 2 business days.
I couldn't think of a better gift for any travel lover…Buy experiences, not things!
2-BACKPACK

A backpack is THE travel essential for any traveler, especially for those who chose more off-the-beaten-path destinations and have to move around from trains to tuk-tuks, to boats, to planes. I have back problems and I alternate between backpacks and suitcase depending on the trip but backpacks are definitely the most convenient alternative. I recently discovered this backpack, the Kosan Travel Pack System, which is perfect for adventurous trips. The Kosan set is a bit pricey ($399) but the quality is prestine, it's very smartly designed and it's made ethically and with love in Vietnam 💜 (my favorite country on Earth!).
A cheaper alternative is an Osprey backpack (starting at €98)
3-BOOKS 
Something always present in my backpack (which is alway much heavier than it should be! I can't read on a kindle, I need to feel the paper under my hands and book!). A book is the perfect companion for any kind of trip and the perfect gift for your solo-traveler friends. My top suggestions are 'A Fortune Teller Told Me' by Tiziano Terzani / 'On the Road' by Jack Kerouac / 'Eat, Pray, Love' by Elizabeth Gilbert / 'The Great Railway Bazar' by Paul Theroux
4-AIRBNB GIFT CARD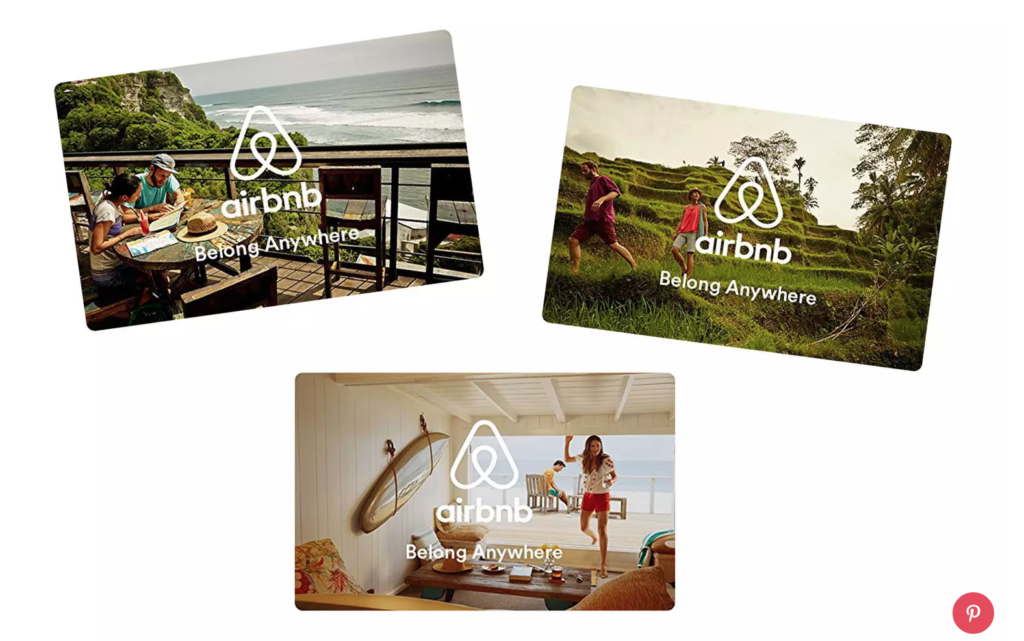 Airbnb is one of the cheapest way to find accommodation around the world. It's a great alternative to pricy hotels and often you meet very cool people in the apartments you rent that add something special to your trip. You can buy Airbnb gift cards on amazon starting from $25.
5-PASSPORT CASE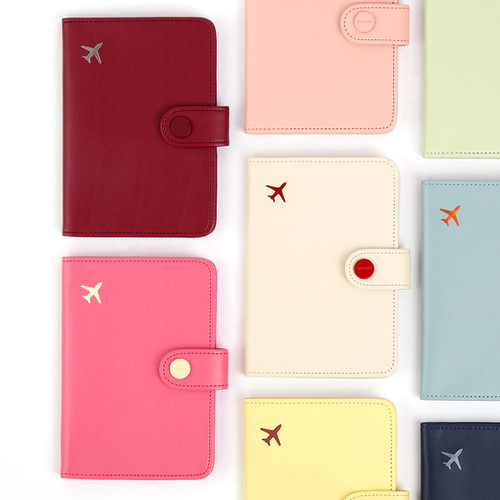 There are infinite options for this one: leather, fabric, printed, monochromatic, cheap, fancy, etc etc etc My favorite thing about passport holders is that it distract people from asking you to show them you passport picture 😉  At the moment I'm using this one
6-SCRATCH MAP
I stopped doing it a while ago but I know we all are a bit obsessed with checking things off our lists and keeping count of the countries we visited…a scratch map is an awesome way to visually keep track of where we've been throughout the years. Any travel lover will hang this on their wall right away! You can find some options here 
7-POWERBANK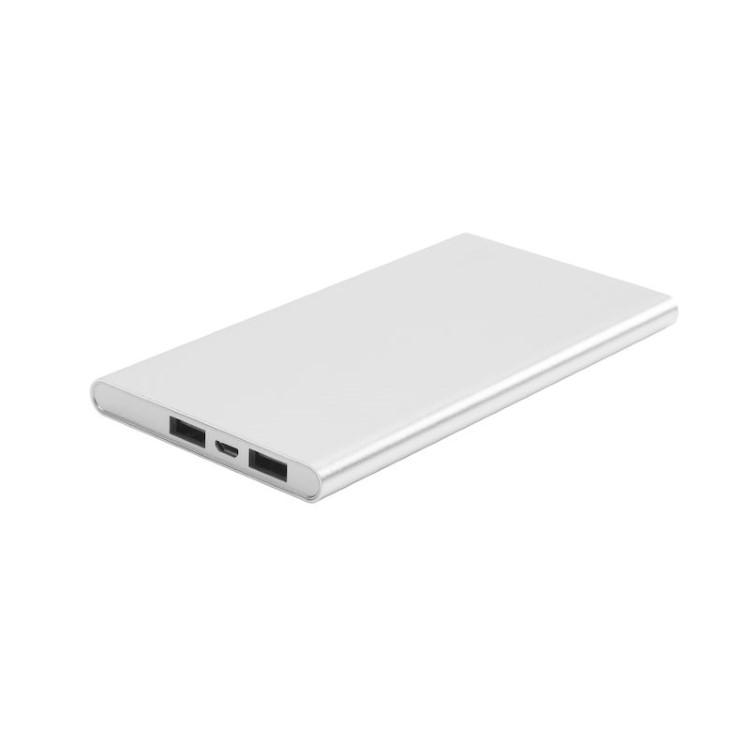 Useful for anyone but especially appreciated by all your social media addict friends whose phone is basically an arm-extension (like me unfortunately!). I'm using this one at the moment and it's been a lifesaver on all of my trips.
8-POLAROID CAMERA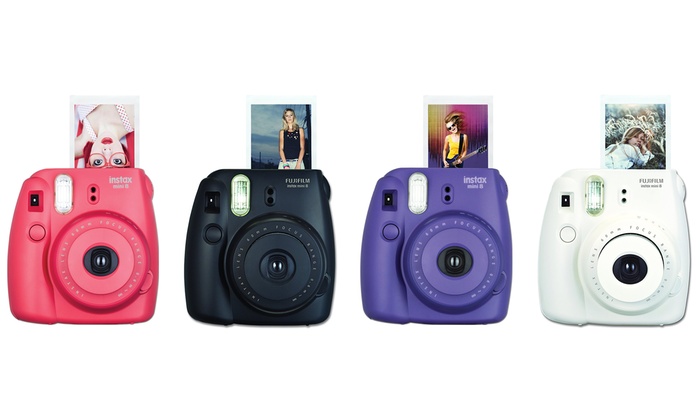 Chances are your travel-obsessed friends are also photo-obsessed and a polaroid camera is an easy-to-use and fun little tool to capture memories on trips. My favorite one out there right now is the  Fujifilm Instax mini.
9-CAMPING HAMMOK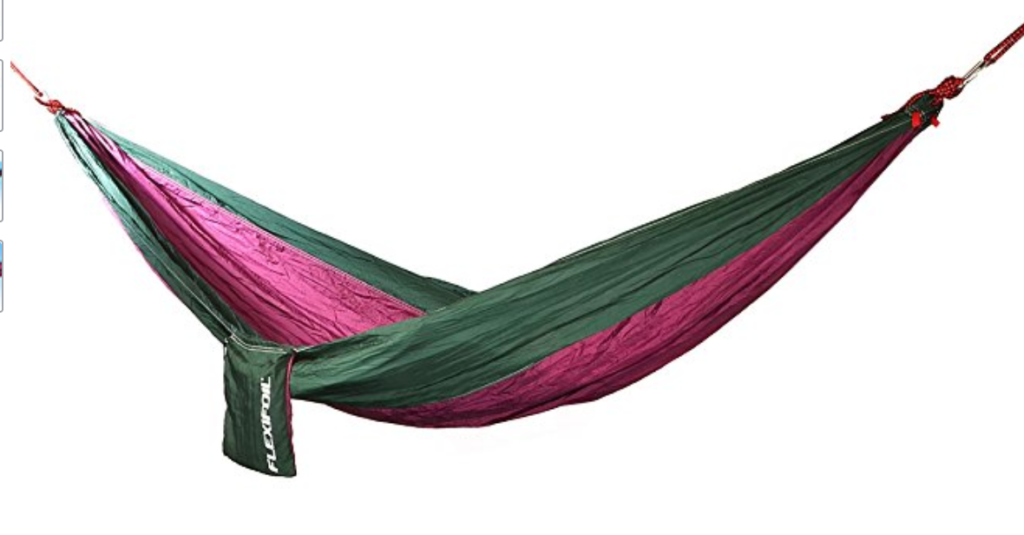 This is for the more outdoorsy type of travelers. It doesn't even have to be a proper campinghammok actually, any kind of hammok will do. What's best than chilling, swinging between trees anywhere in the world!
10-TRAVEL JOURNAL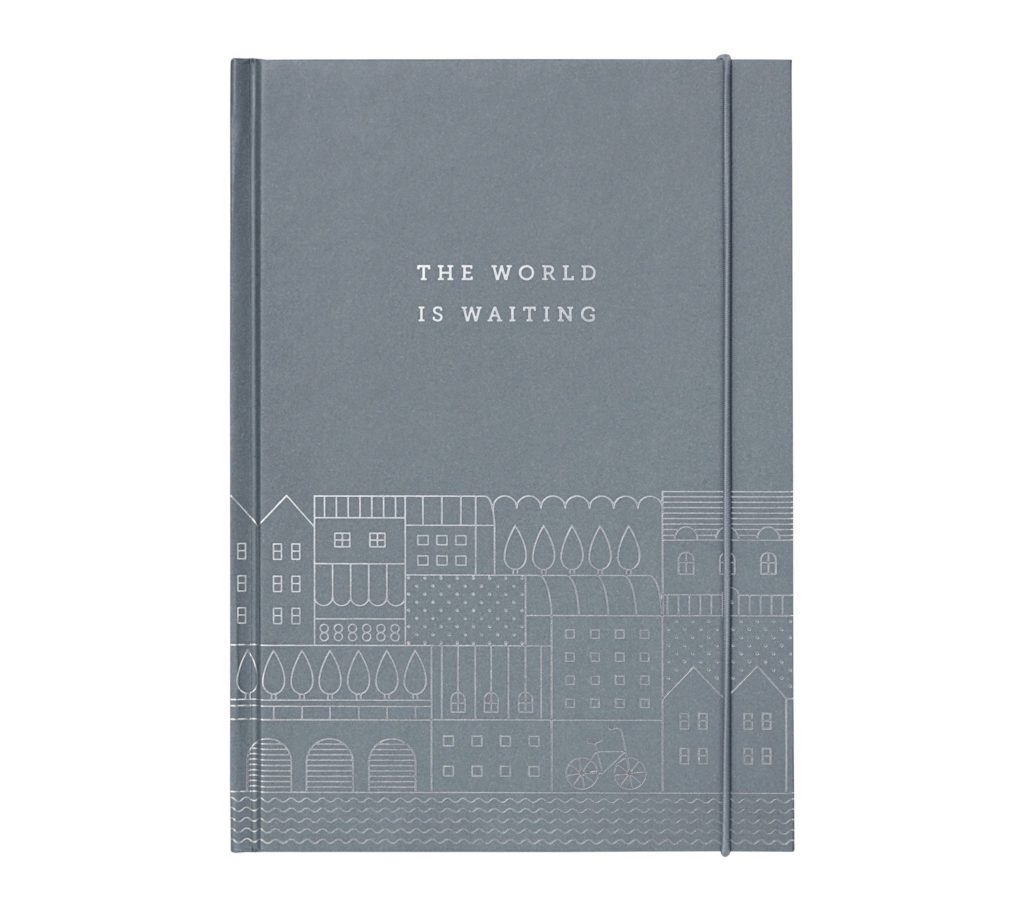 Another absolute essential! Traveling, especially when solo, makes you want to write, and having a pretty journal motivates you even more to do it. Who knows, you may contribute to the creation of the next 'Eat, Pray, Love' by gifting one to a friend! My absolute favorite notebooks are from Rifle Paper Co. but you can find some other cool ones on Amazon.
The list could go on for pages but these are quick and easy essentials. I hope this list of gift ideas will help you bring some happiness to your traveler friends at any time of the year! 
💕Love, 
—S

*This article contains sponsored content and amazon affiliate links which means that if you buy something through those links a tiny percentage of your purchuse will be given to me to help me keep this blog running  😊