As I told you in one of my latest posts, I want to show you more meaningful and sustainable ways of traveling. That's why a few weeks ago I went to Moshi,Tanzania: to get an inside look at the world of voluntourism and tell you all about it!
 For this trip I teamed up with African Impact and though I didn't volunteer per se—as usual, being a photographer, I spent most my time documenting —I spent two weeks visiting the programs in Moshi, living with the volunteers and I got to see first hand how volunteering life looks like. It has been a beautiful experience, I learnt a lot about Tanzania's culture and I got to meet some incredible people. This is what I learned about volunteering while I was in Moshi.

A DAY IN THE LIFE OF A VOLUNTEER 
When volunteer land at Kilimanjaro's airport they are picked up by African impact's driver and brought to the Volunteer house. The project manager, Sarah, will be there to say hello and show the volunteers around. The following morning everyone gets briefed and assigned their projects and in the afternoon the work begins. Volunteers work for about 3 hours in the morning and 3 hours in the afternoons, each day Monday through Friday. The weekend is off so everyone can go and explore the country, Kilimanjaro is just a few steps away but NgoroNgoro is not too far to go on a weekend safari. During my time in Moshi we went to visit a Maasai village , we camped out there, spent time with the people of the village and I even ended up drinking goat blood  (long story, i'll tell you about it soon in another post!).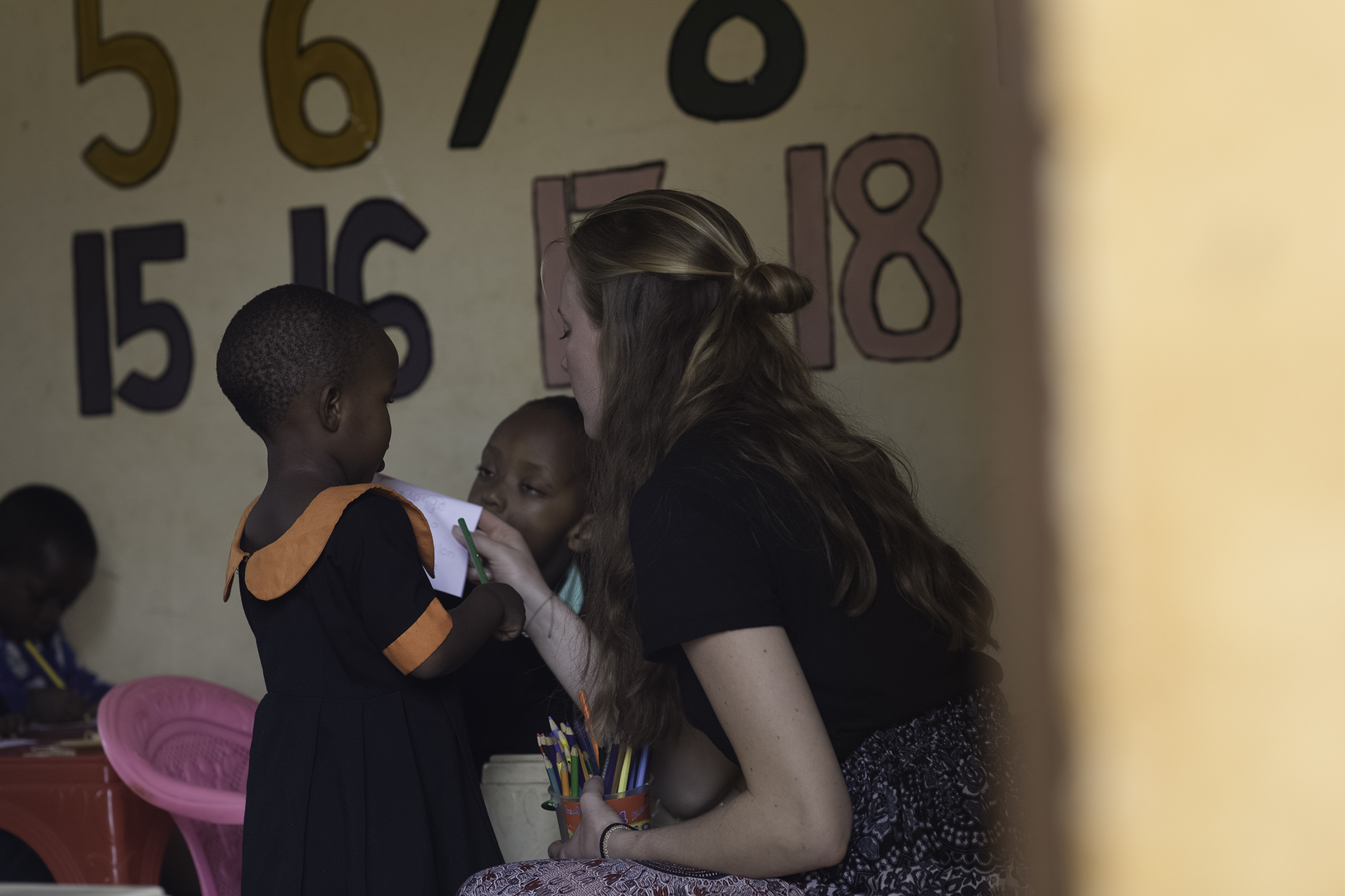 THE VOLUNTEER HOUSE 
The compound is located about 15 minutes out of town (it's a 50 minutes drive away from the airport), volunteers sleep and eat their meals there but they spend most of the day out on the projects. The rooms are shared (most rooms have 2 bunkbeds). A chef cooks all the meals (breakfast is at 7.45 am, lunch at 12.30pm, d
inner at 7.30pm everyday).
THE PROJECTS
There are many different projects that range from education to women empowerment. The job of a volunteer is mainly to teach english here.
One of the most loved programs is the Masai literacy program. Many adult Maasai—an ethnic group present in Kenya and Northern Tanzania—can't read or write since they didn't have the opportunity to go to school as children, and volunteer teach them to Swahili phonetics and some basic english. Other programs involve teaching english to nursery school children and children with disabilities (i had an incredible time photographing some kids with hearing impairment), teaching business skills to a group of tailor, and visiting elderly people in the Langoni Old Folks Home (the cutest people ever, if you end up volunteering here make sure to have a chat with Mr Teacher!); All the classes are interactive and full of activities and games (you probably know I'm not into games—i know, I know, I'm such a grump!—but the students seems to really love that approach and learn more easily that way.)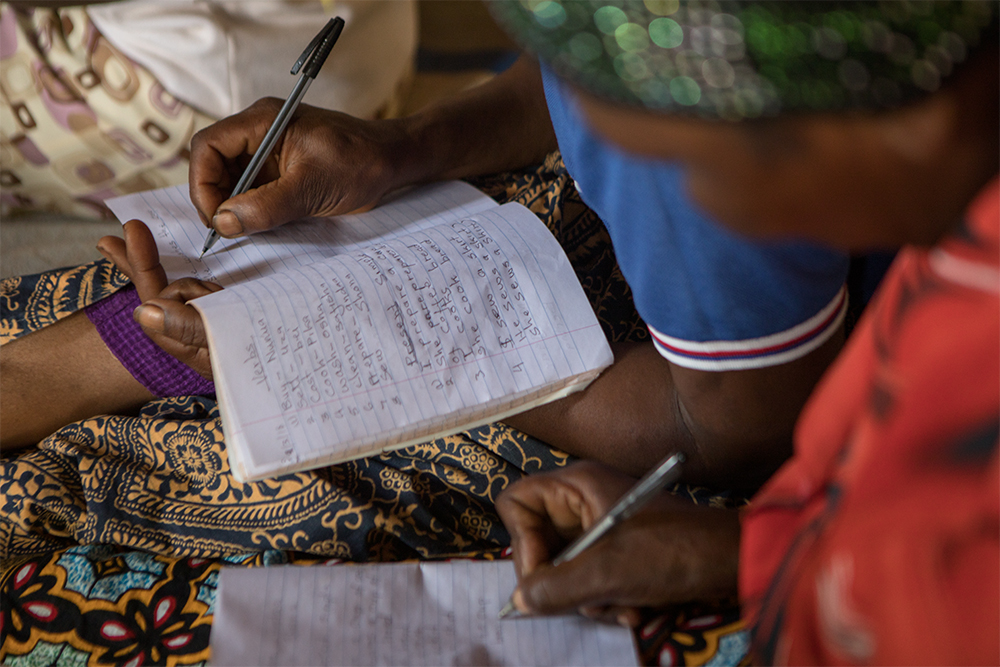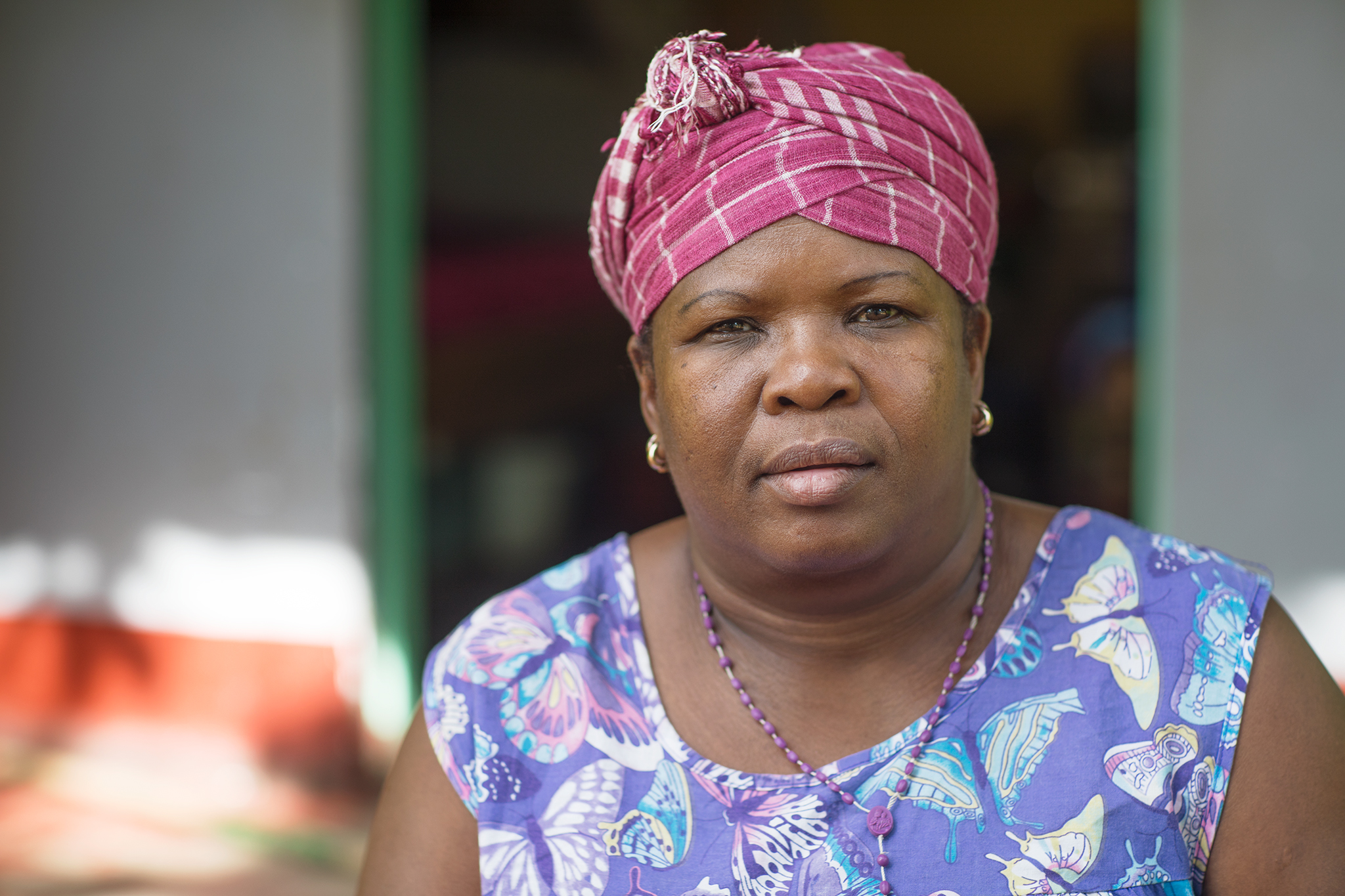 My favorite of all project was Wakipa (a woman empowering program), every week a group of 13 women, mainly widows and single mothers, meet to learn english and business skills and to produce textile products to generate income. I got to interview and photograph them for my project Quest for Beauty and one evening we went to one of the women's home for their 'cultural night', they cooked us an amazing meal and sang songs all night.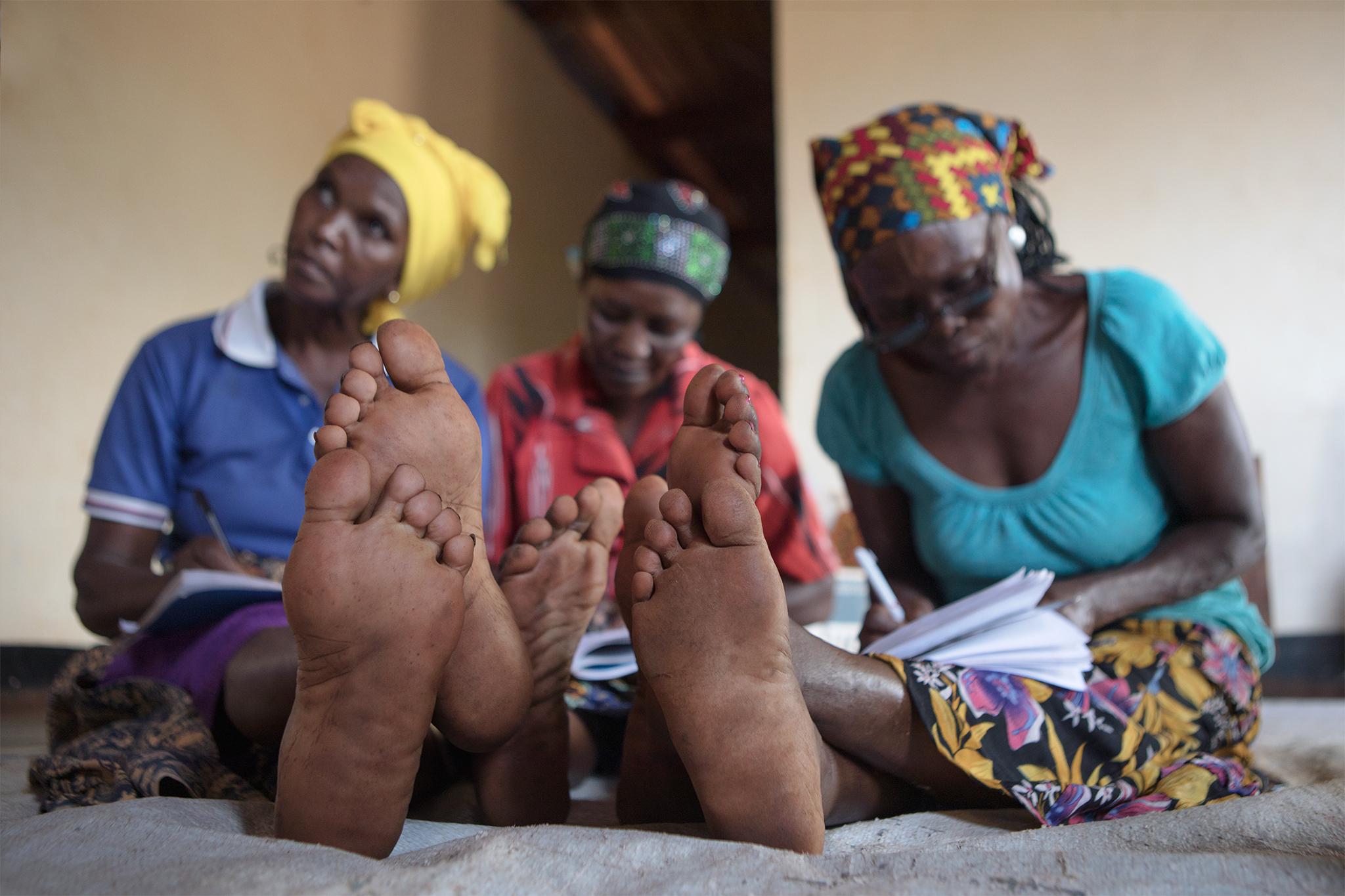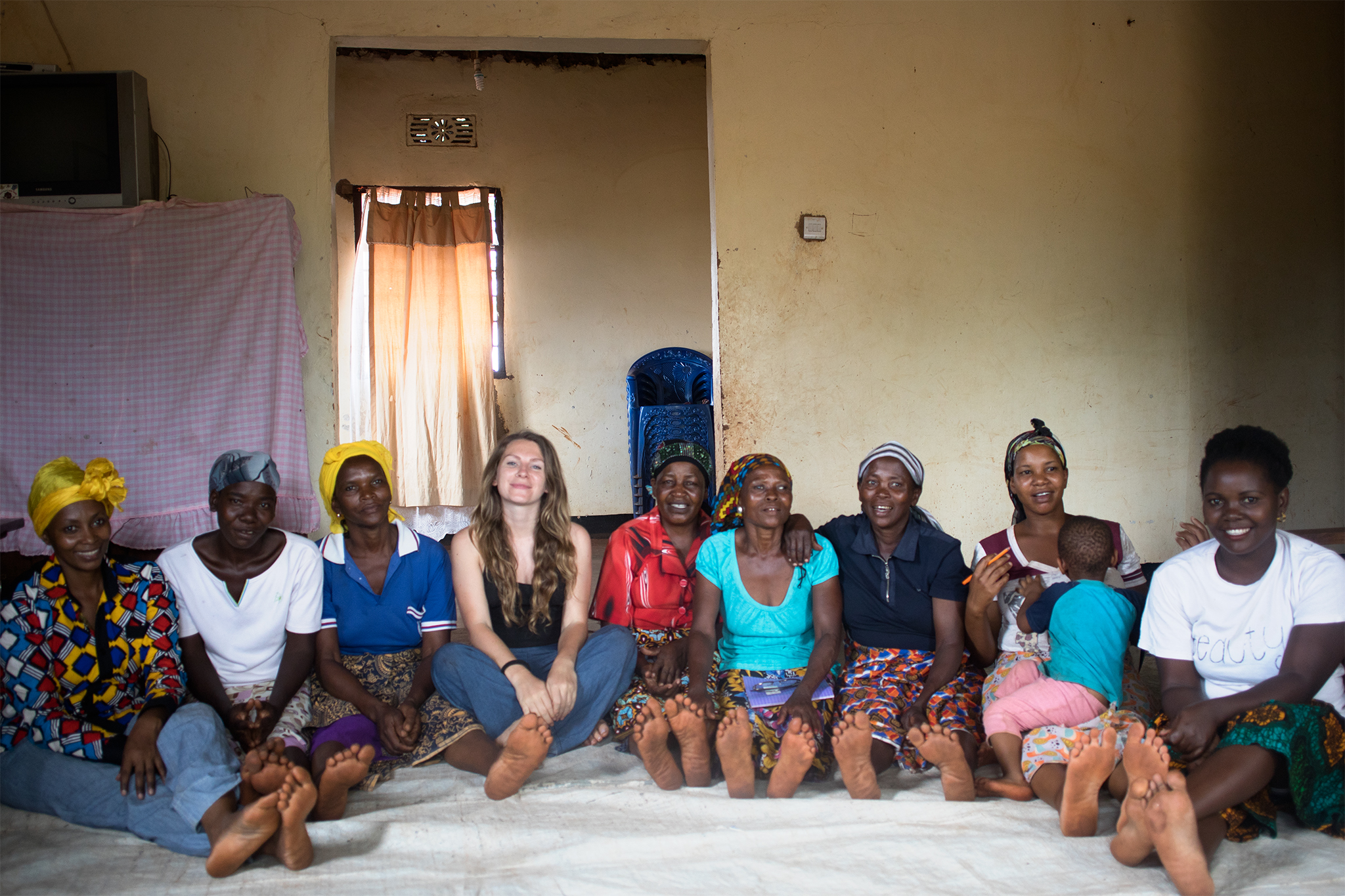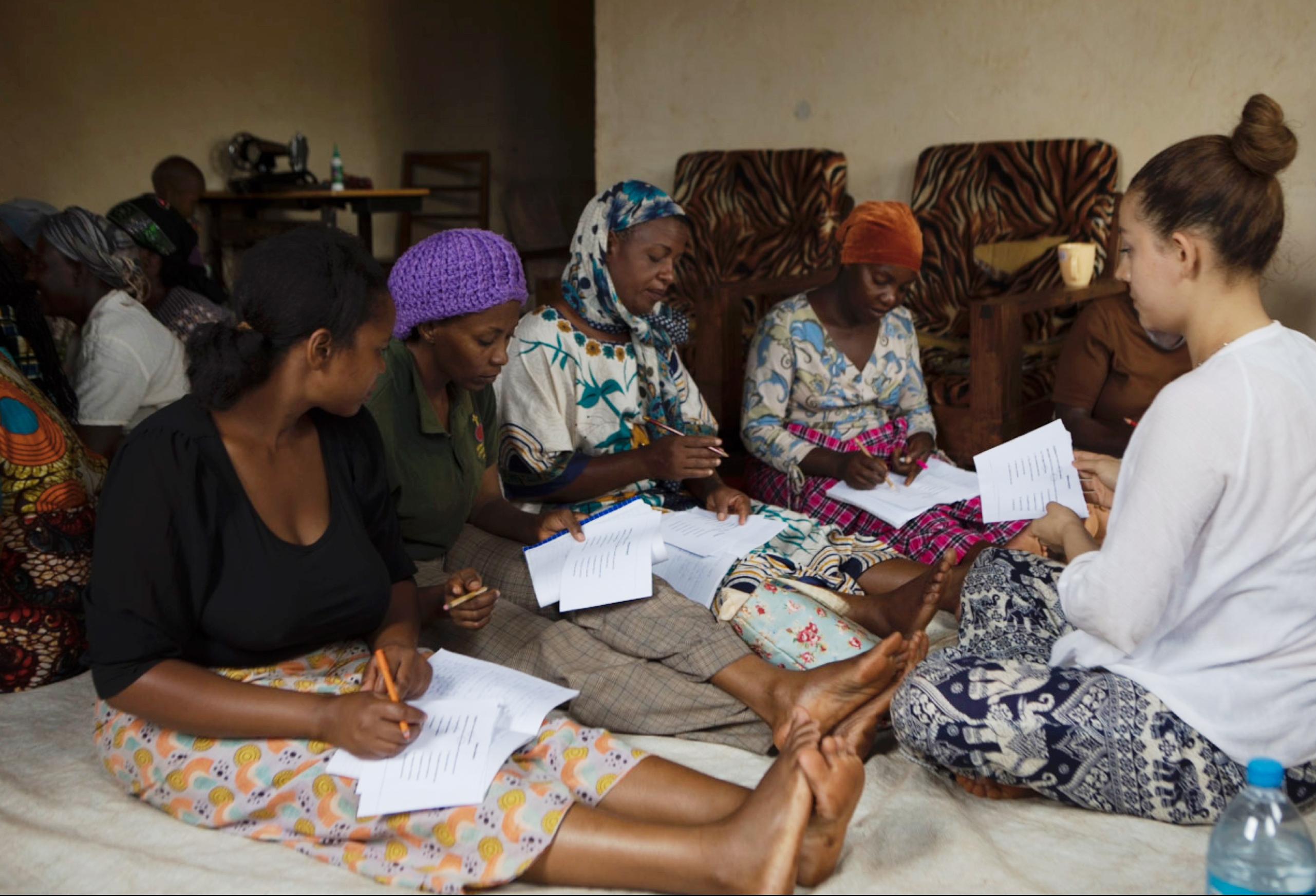 WHY VOLUNTEERING 
Beside being a great way to travel responsibly, volunteering can be a transformative experience. It allows you to truly live a country, deeply connecting to the local people and understanding their culture empathically, while making an impact and, hopefully, leaving a place better than you found it. Beside connecting to the local people you'll meet fellow volunteers from all over the world and possibly build friendships for life. You'll go home feeling different, with a new perception on life and the way you see the world might change. 
ABOUT AFRICAN IMPACT
African impact is the largest and most reputable volunteer abroad organization in Africa. They've built, grown and developed their own projects across 10 countries (South Africa,Tanzania, Zambia, Zimbabwe, Kenya, Madagascar, Malawi, Mozambique, Namibia, Seycheless). Their philosophy is that a volunteer should have an amazing experience, making an impact while having fun.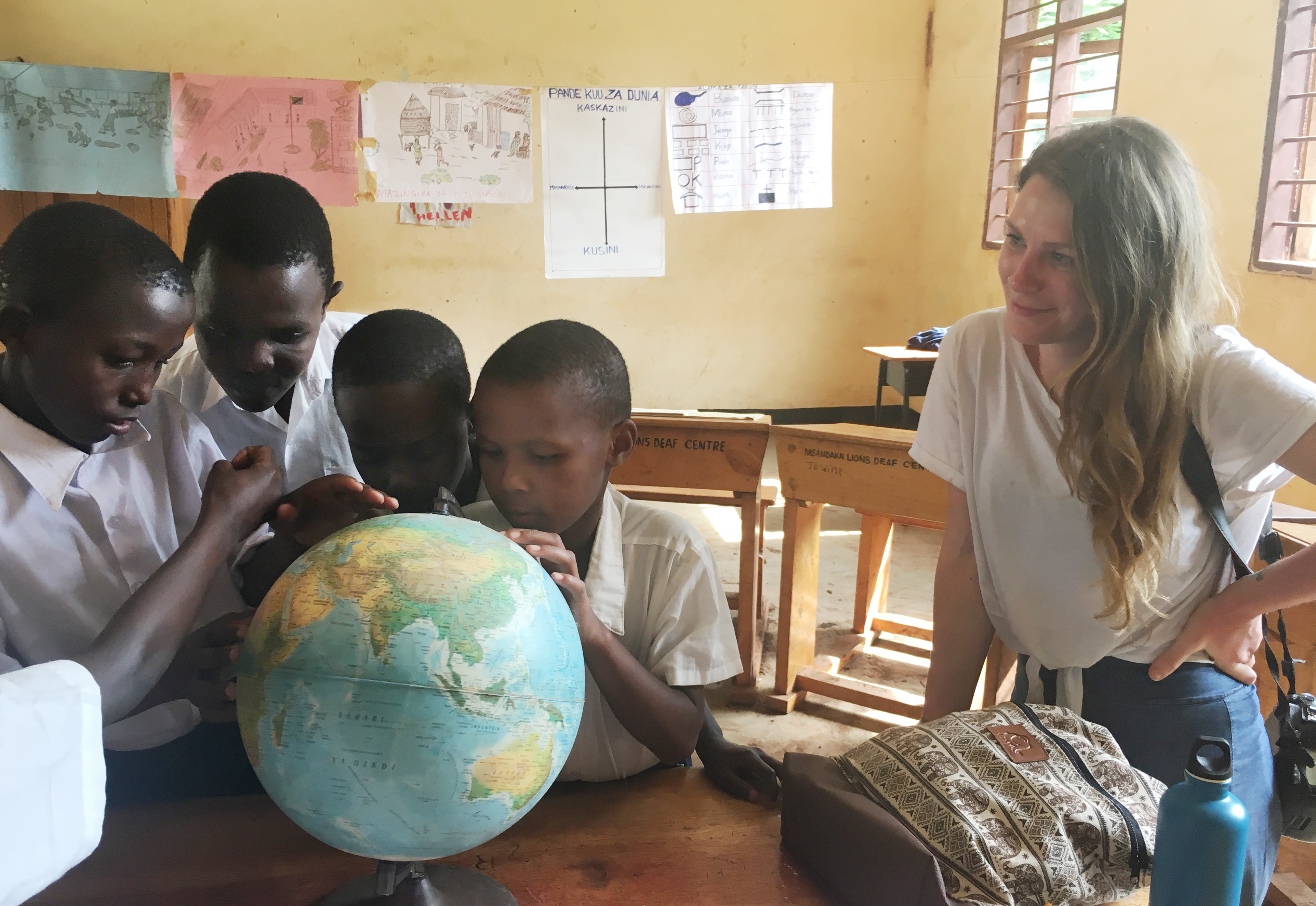 The two weeks I've spent in Moshi really made me appreciate the work volunteers around the world do. Traveling while helping others is just one of the most rewarding things to do, give it a try!
Have you ever volunteered abroad? What are your thoughts on it? I would love to hear about your exerience,share it with me below in the comments below!
 A big thank you to African Impact for making this experience possible!

LIKE THIS POST? PIN IT AND SHARE IT!