Ireland, a magic land that offers everything you want from a trip: welcoming people, fairytale castles, colorful villages and landscapes that take your breath away and fill your heart.
I had been to Ireland for the first time 3 years ago, to visit a friend that lived in the South of the country; I spent a few weeks among beutiful people and places that seemed came right out of a fairytale, leaving a little piece of my heart there.I just got back from a new trip to Ireland, this time for a collaboration with the tourism board, and my love for this country got even bigger.
We're all attracted by what's iconic and familiar, in fact when we think of Ireland we think about Dublin and the cliffs of Moher right away, but there are many other places—less known yet more authentic—that are worth seeing on this island that chermes us. During this trip we decided to explore less popular places in County Cork, places full of beauty and peace that I hope you'll get to see with your own eyes.
CORK
Also called "The Rebel City", because of its role in the pasts Irish conflicts, Cork is the 3rd biggest city in ireland.
Beside offering many things to do and see , Cork is also considered the gastronomical capital of the country and it's home to a huge vaiety of restaurantsz, craft-beer pubs and also one of the best food markets in Europe.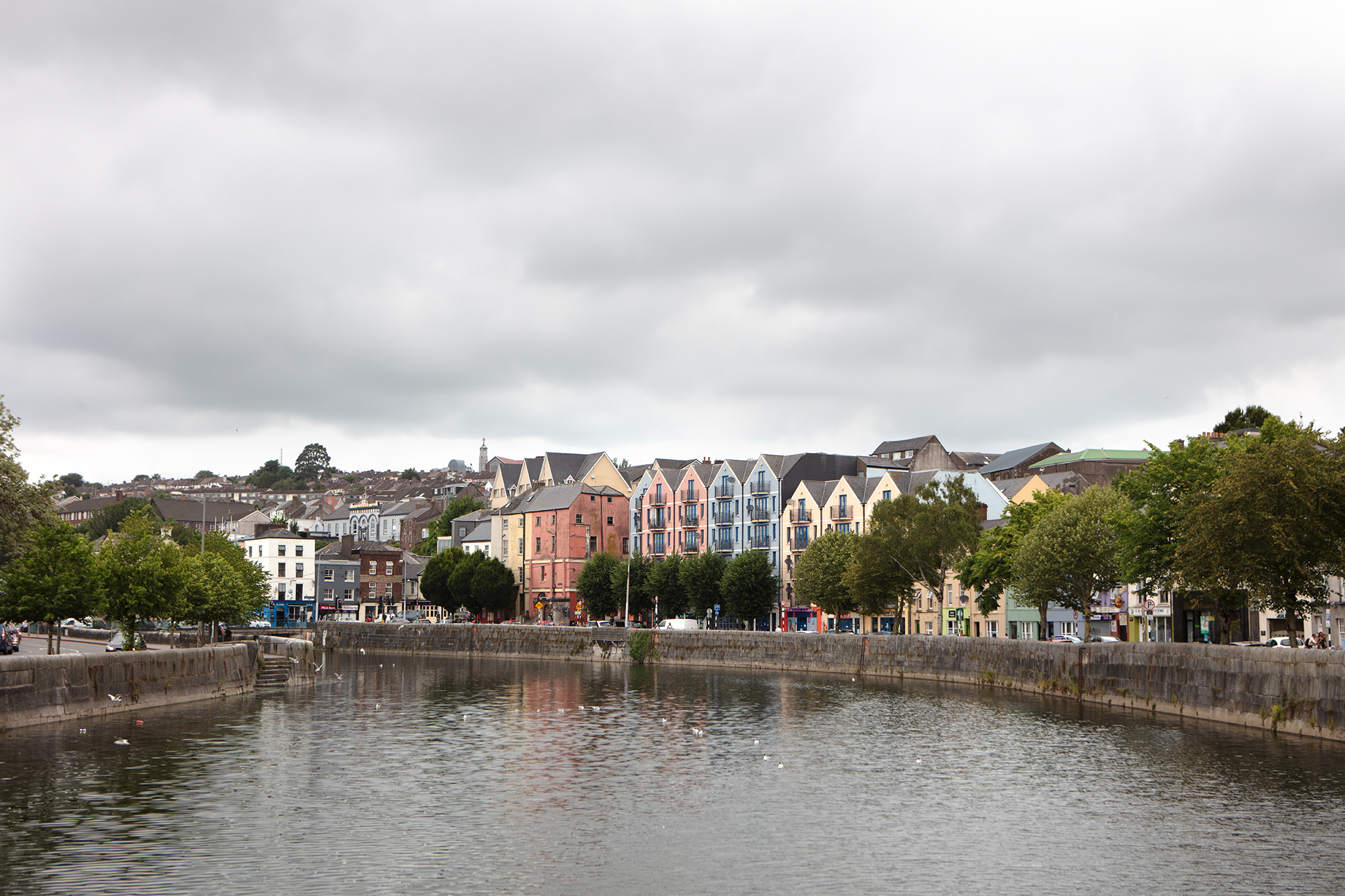 THINGS YOU CAN'T MISS IN CORK
Shandon –  famous neighborhood because of its "Shandon Bells & Tower" where you can ring the bells of the Curch of Santa Anna. There's a very authentic atmosphere, if you have time stop to chat with folks hanging out at the local pub, there's no better way to get to understand the essence of a country than a chat with some old men having a beer!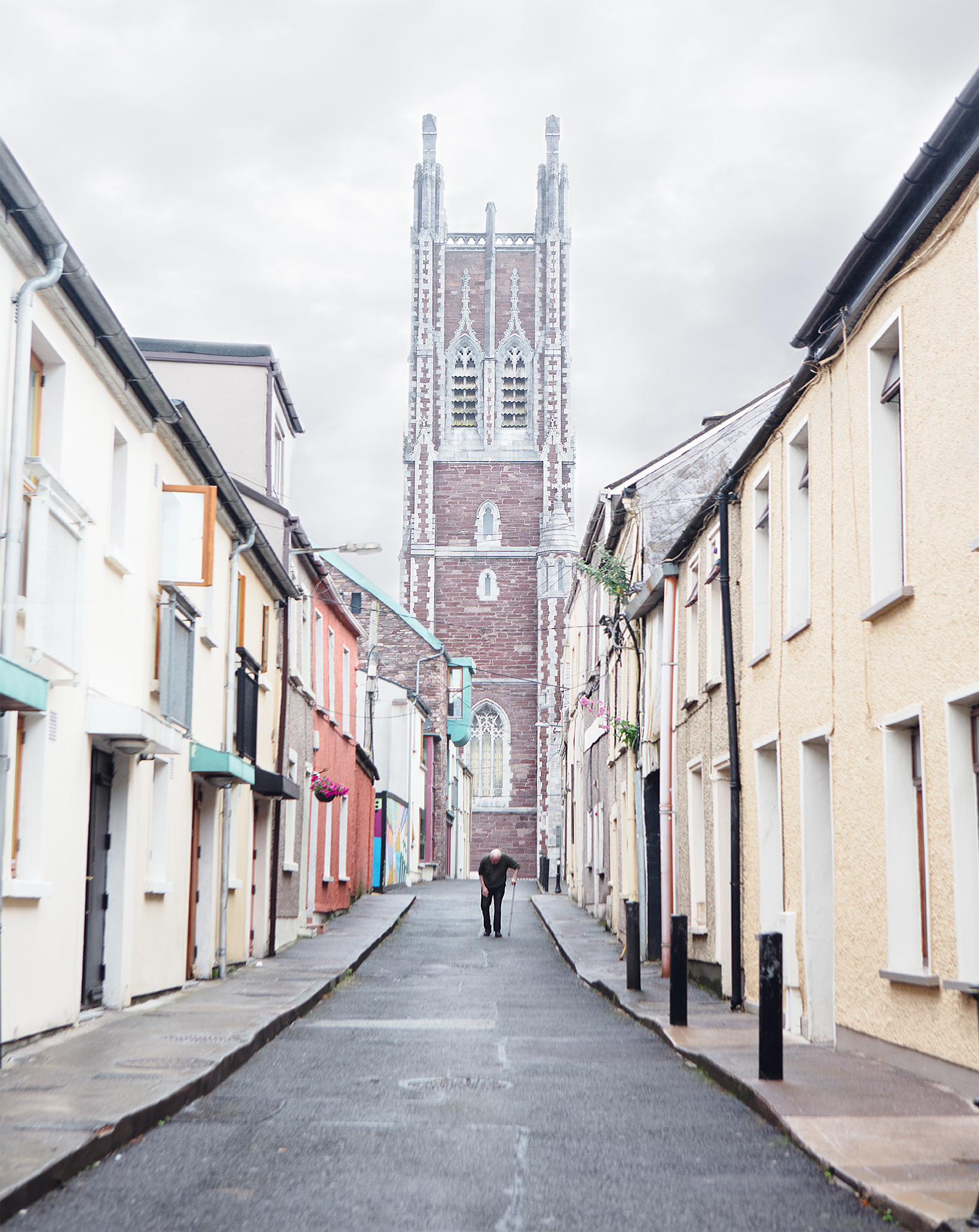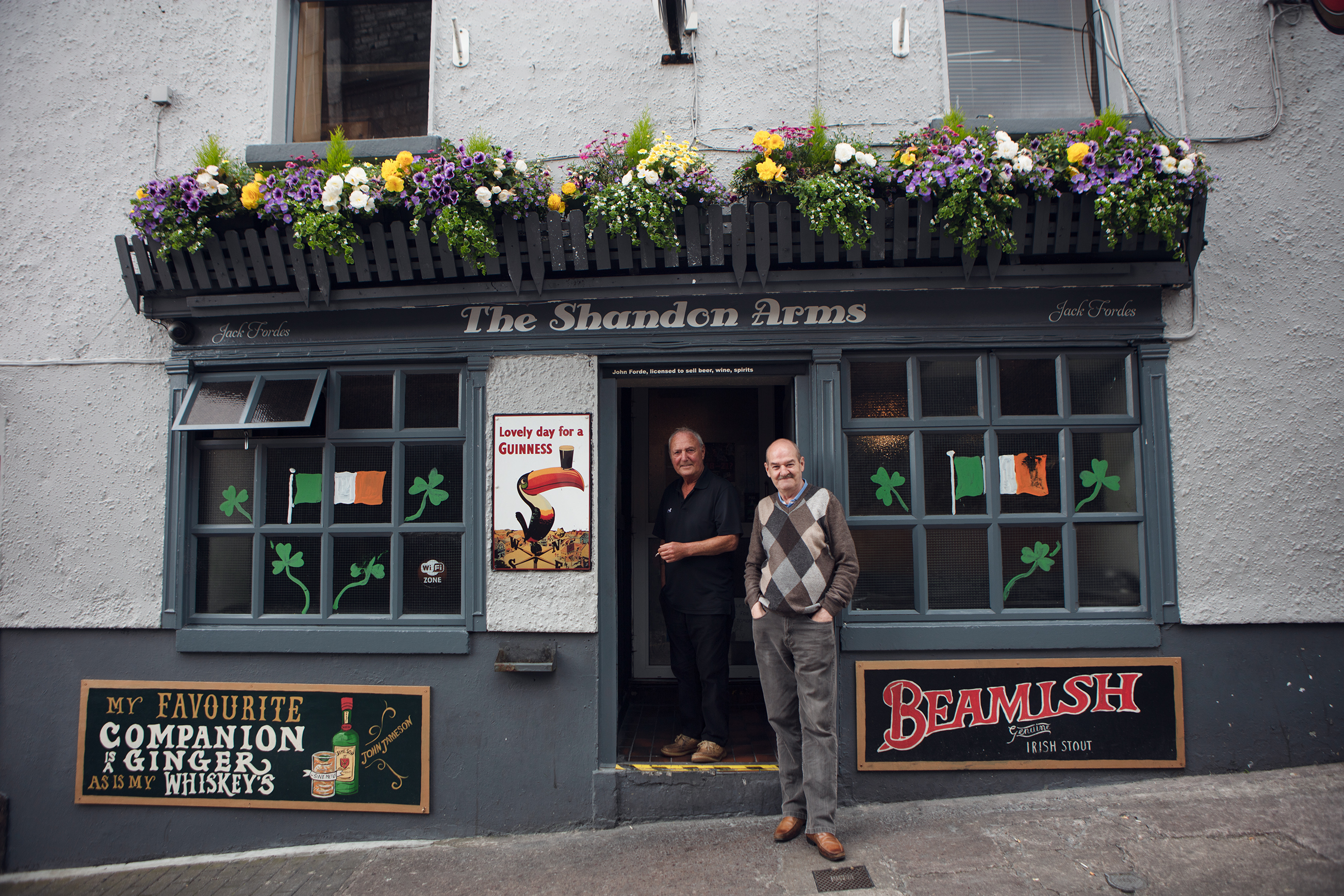 Cork University – A campus built in 1845 where there's a very Harry Pottery vibe.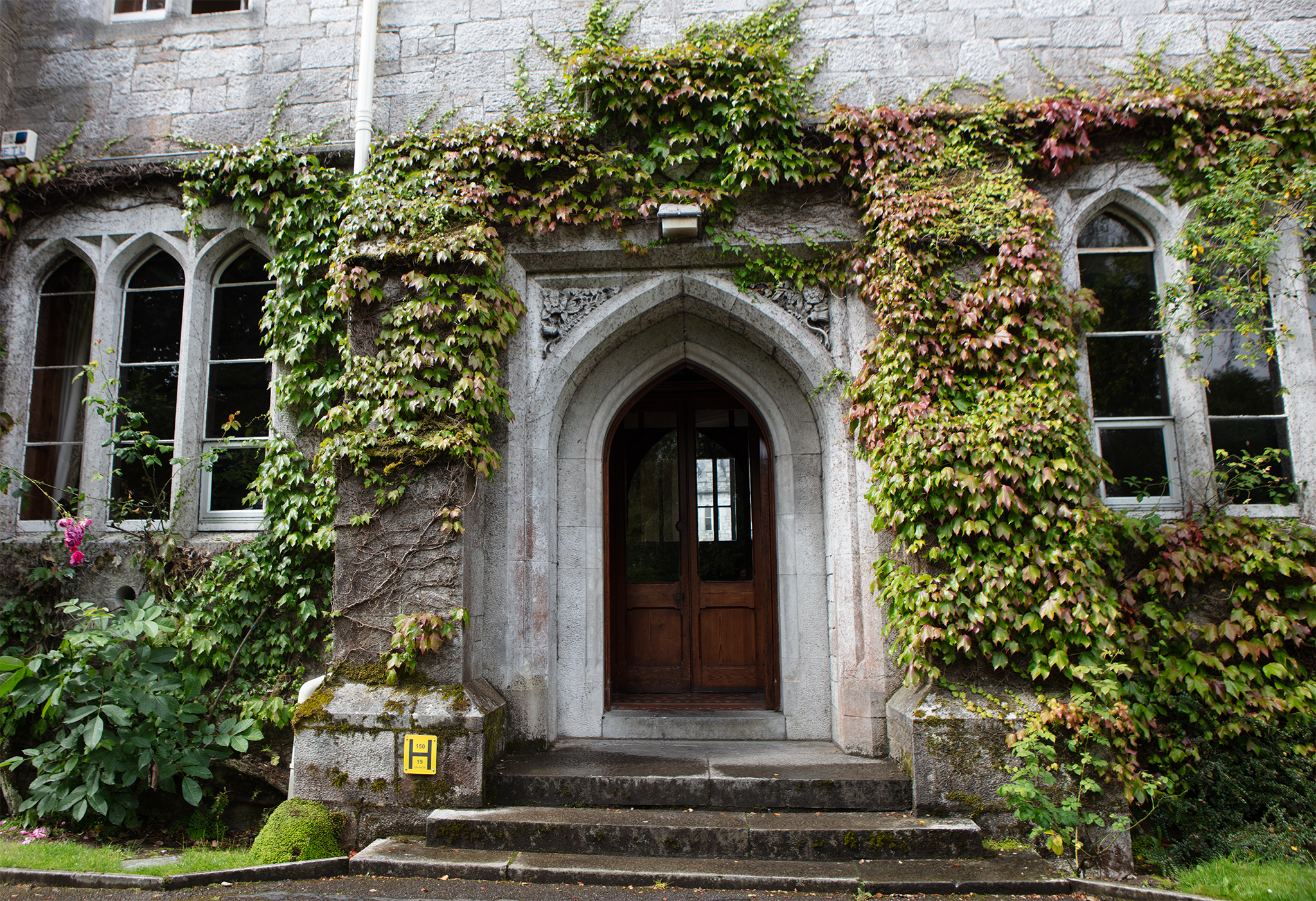 English Market – A covered Market built at the end of the 18th century, where you can find fresh organic products of every kind, from local specialties to more exotic foods. Meat, fish, vegetables, sweets, bread, everything you can possibly want, they have it here. A market that engages all your senses with its vibrant colors, nearly-orgasmic smells and delicious flavors.
You know my immeasurable love for markets by now , so obviously this was one of my favorite places in Cork.
The English Market is open Monday to Saturday from 8am to 6pm. If you have time go on a  Food Tour while you are there.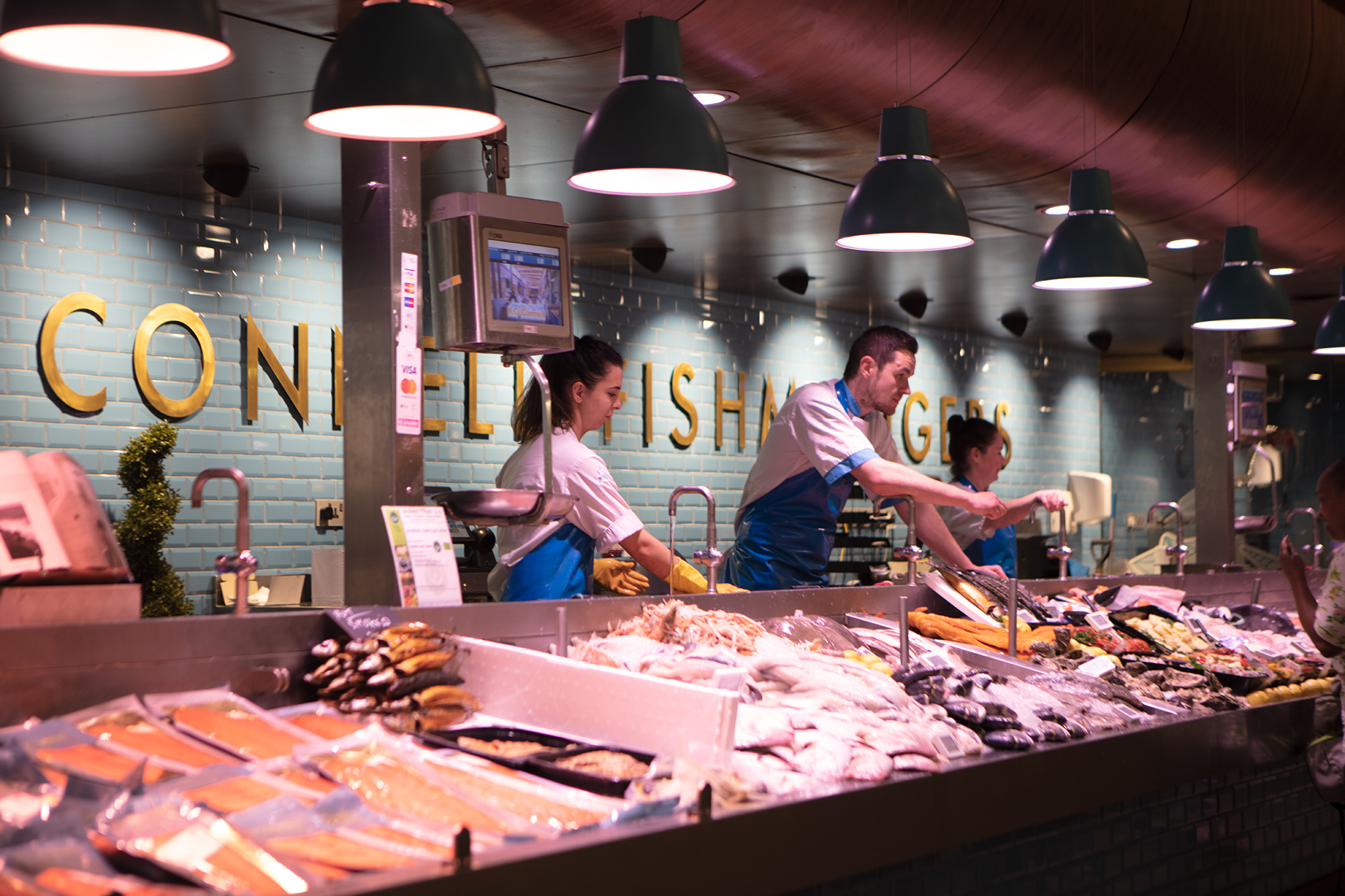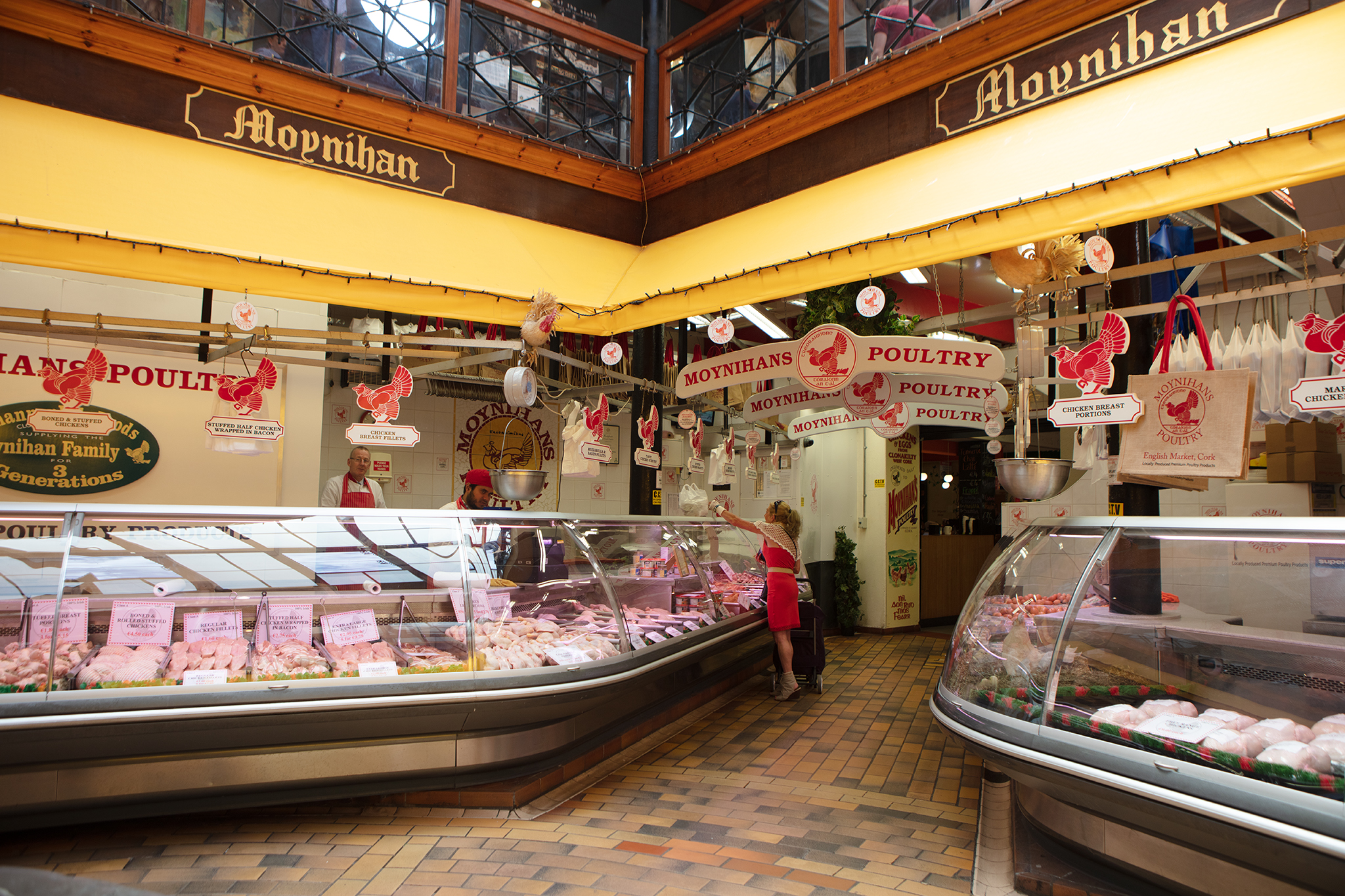 Kayaking on the Lee River – For the more adventurous of you it's possible to go kayaking on the Lee River . It takes about 2 hours and the view is reallky nice, if you are lucky you might even encounter some seals.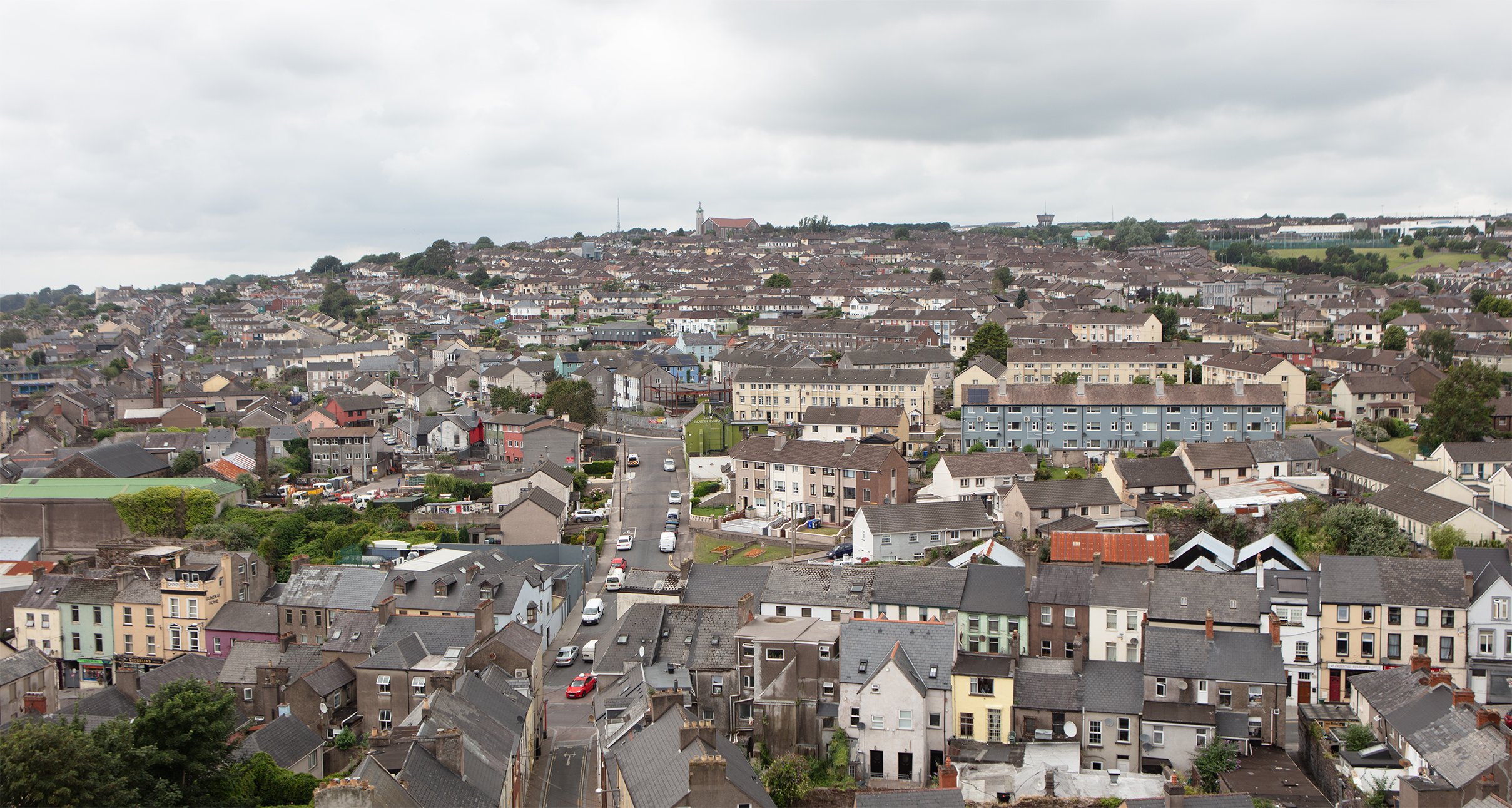 KINSALE
Kinsale is a small and colorful village full of Irish charm located at 25km from Cork. Enjoy the slow rhythm od the village, take a walk through the picturesque roads and eat at one of the many cute restaurants around (Fishy Fishy is a great one).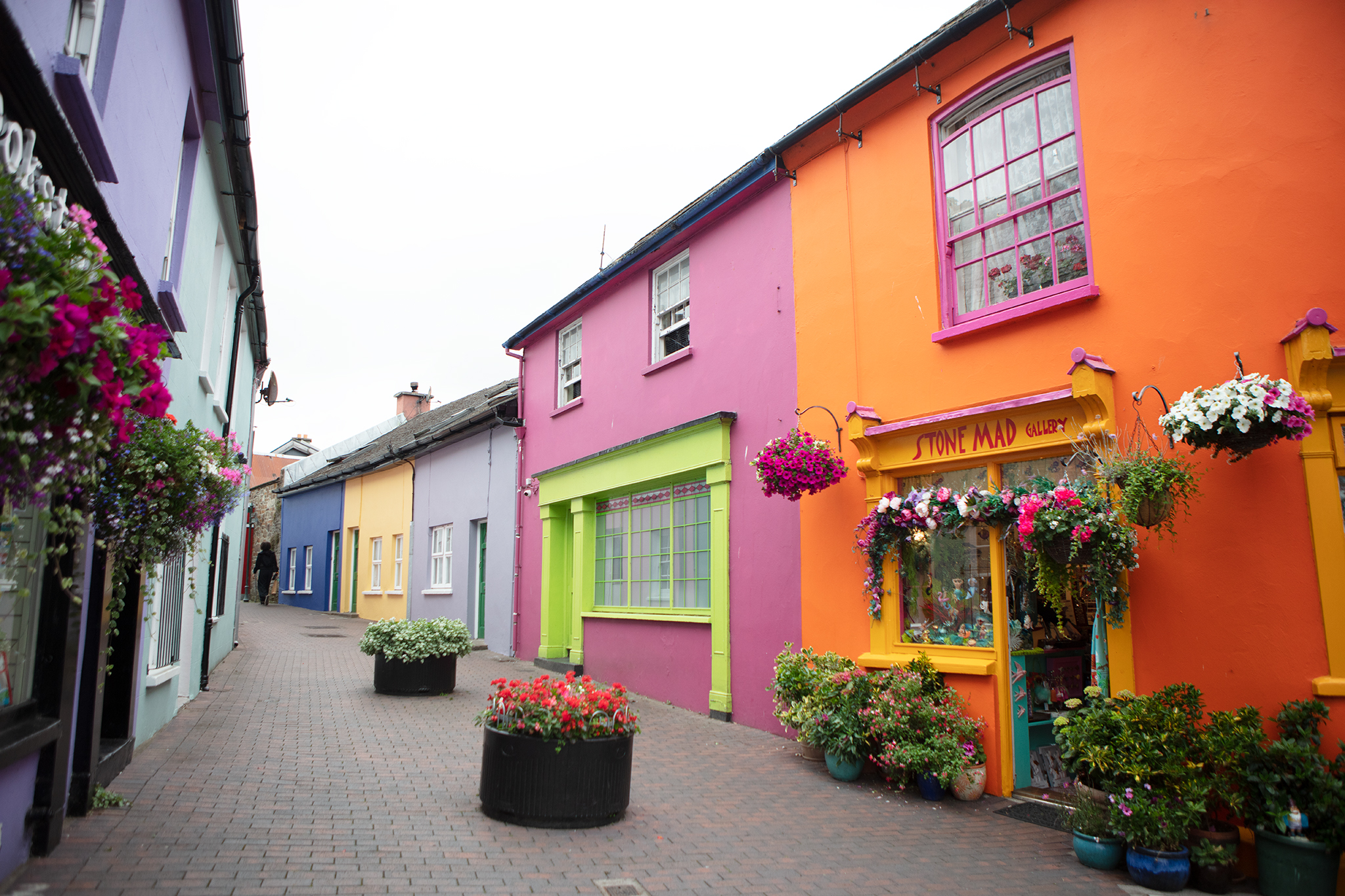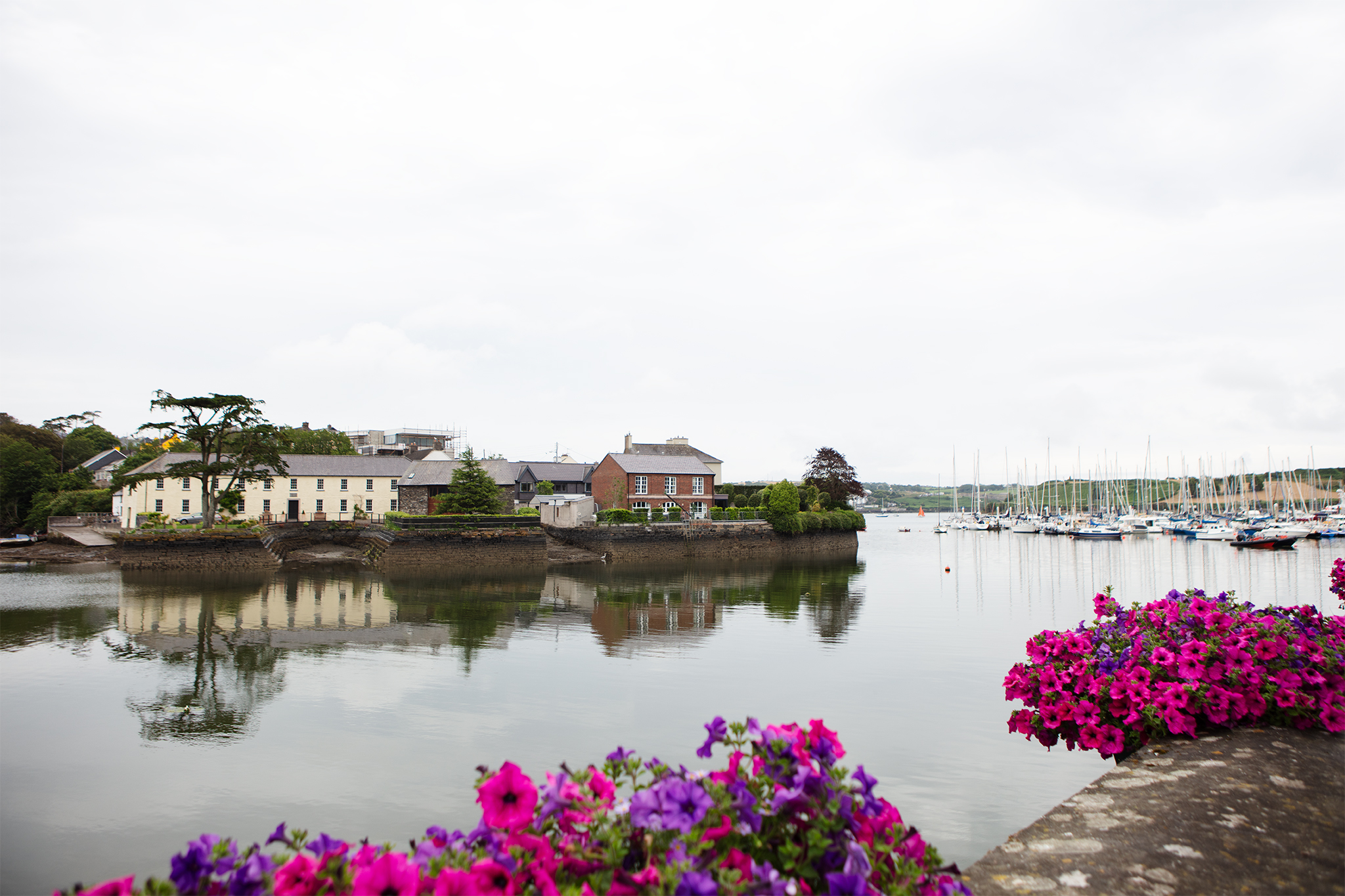 NOHOVAL COVE
I went to Nohoval Cove—a small bay with high cliffs not far from Kinsale—while i was heading to Cork from the airport. The bay is close to Nohoval village and you can reach it driving through narrow countryside rods boarded by stone walls. Once you walk to the highest cliff the show in front of you is breathtaking: cliffs splashed with green, waves that melts on the rocks, silence full of life interrupted by the seagulls song here and there…sit on the grass, breath and take in all you have around, there's nothing more regenerating than Mother Nature gifts!
This was my favorite place of the trip, I felt such peace here, I brought it home with me.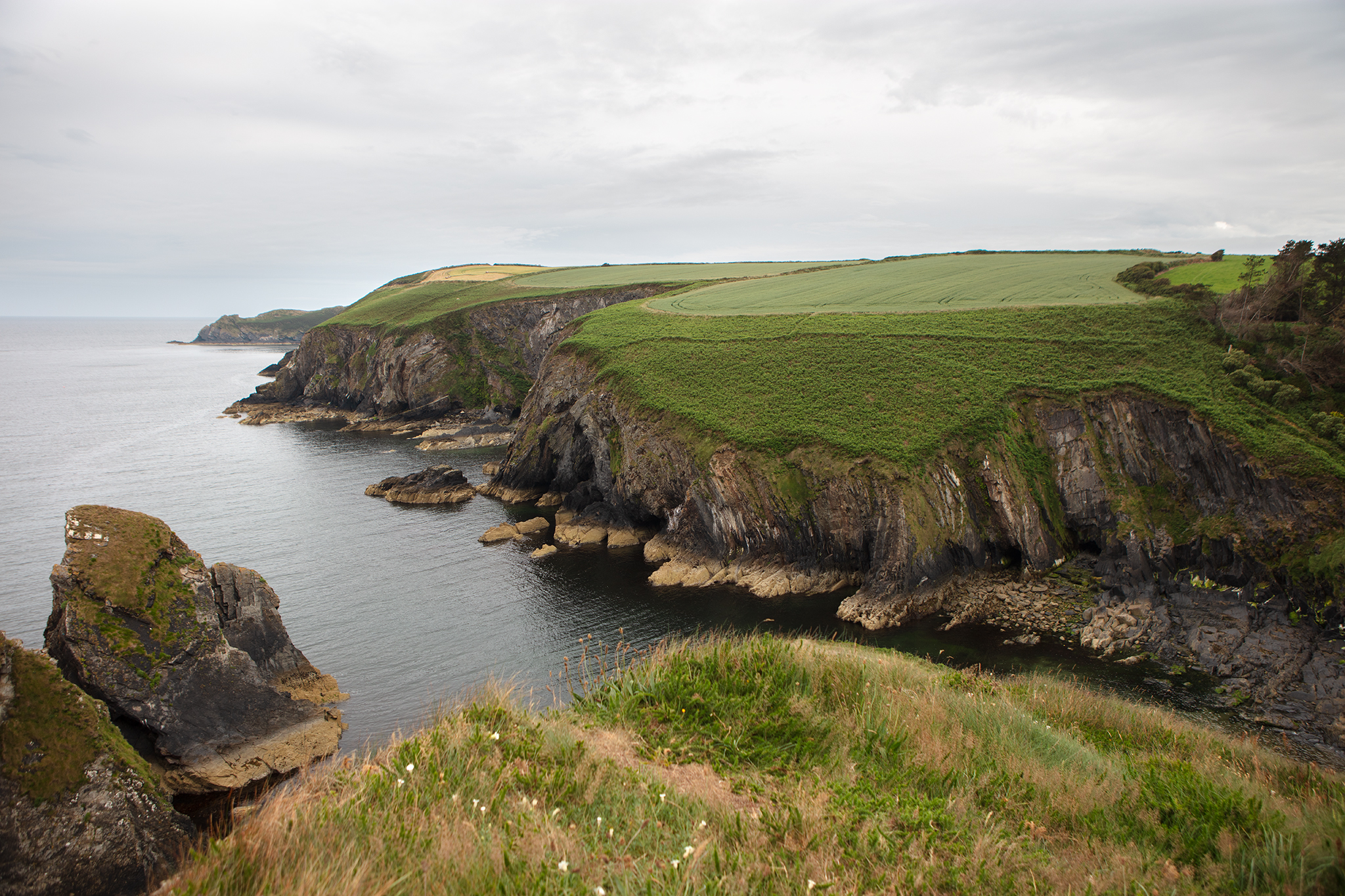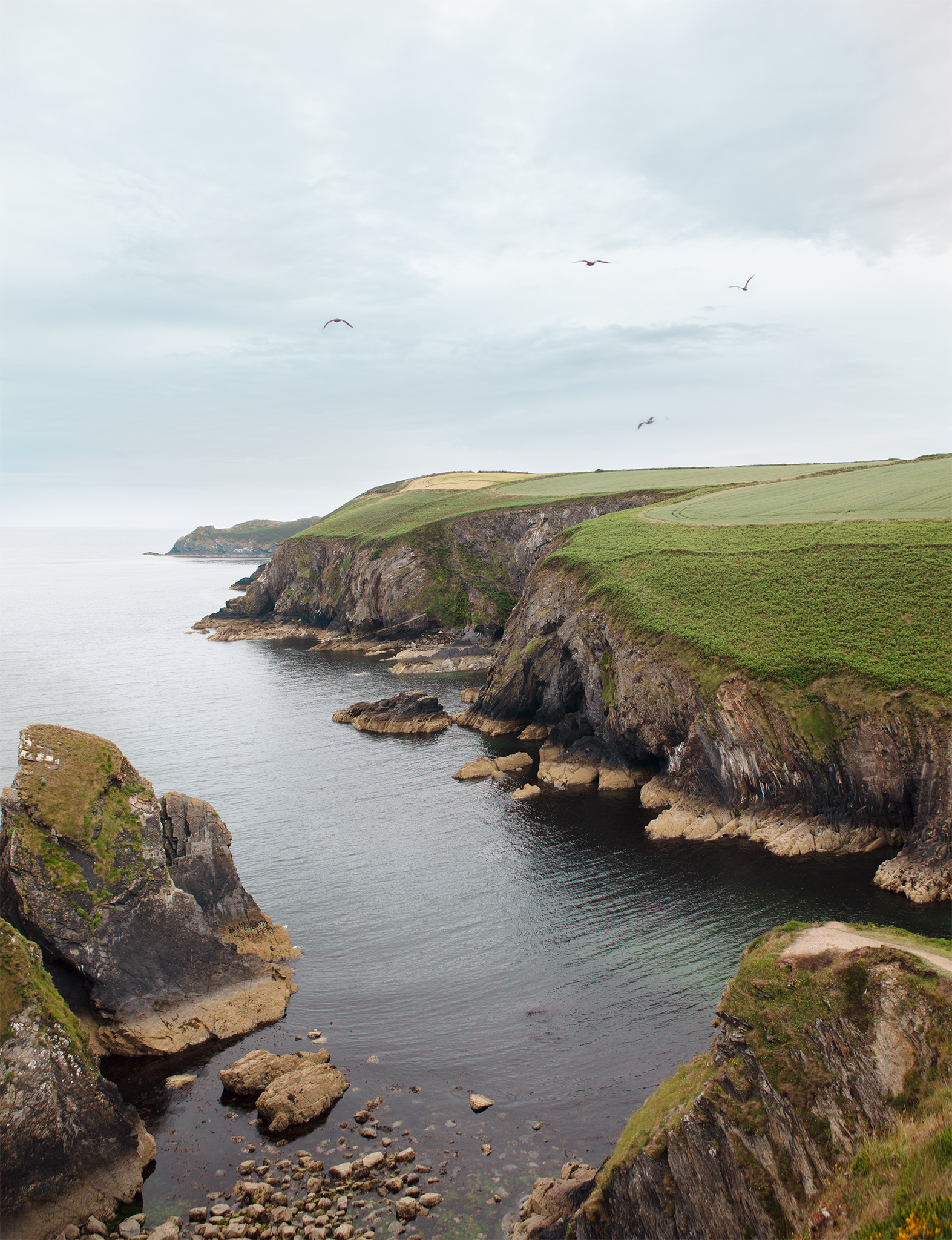 BLACROCK CASTLE
Built on the Lee River in 1582 to defend the access to the city from pirates, today  Blackrock castle is an astronomical observatory.Inside you can also find a cafè and restaurants that serves local specialties.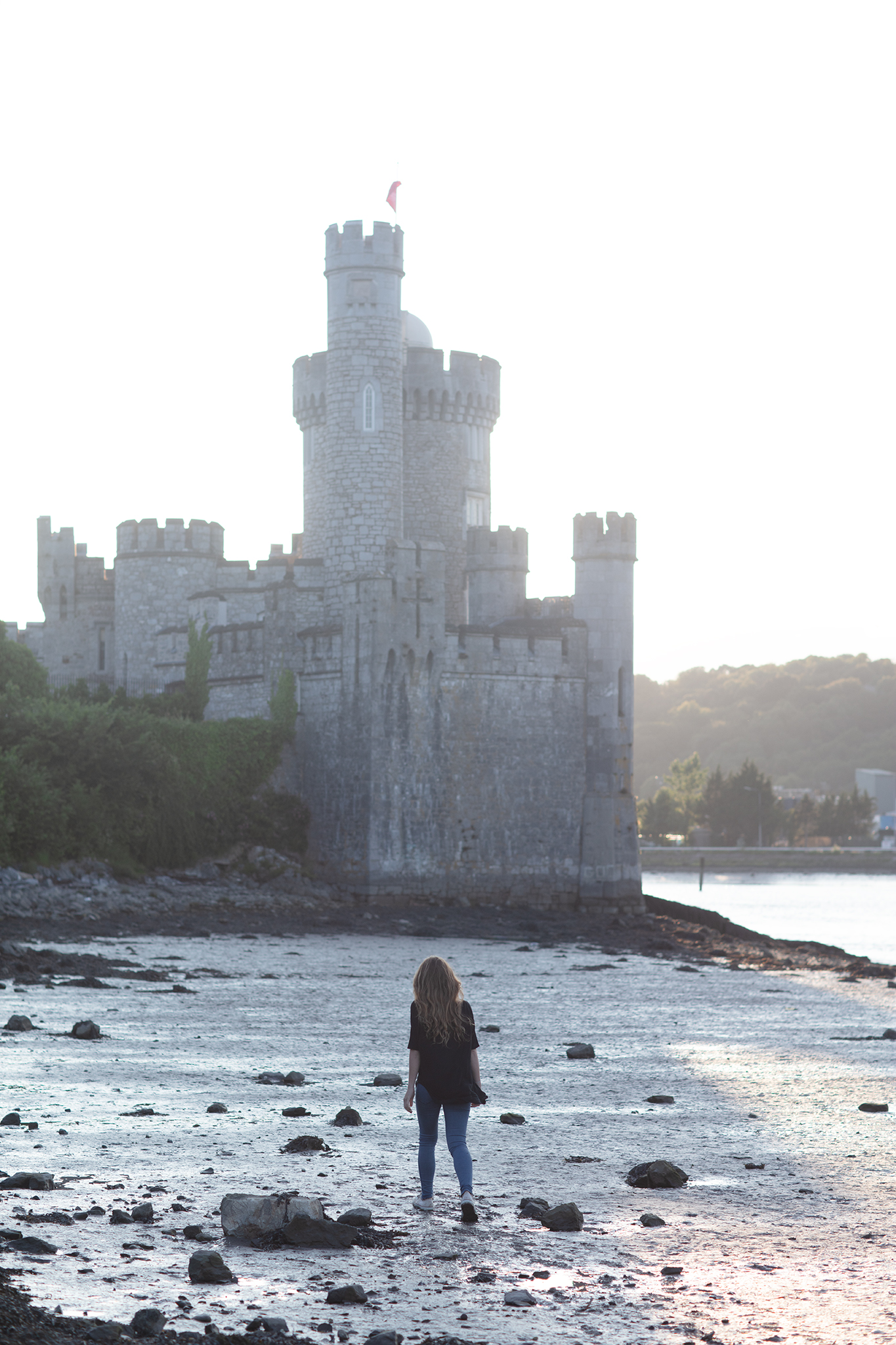 COBH
Cobh, cwith its colorful houses aqnd pretty alleys, has been nominated as one of the most beautiful small towns in ireland. The port is very important for Irish history, lots of migrants departed from here to escape the famine that plagued the country in 1845, and it was the last port of call of the Titanic.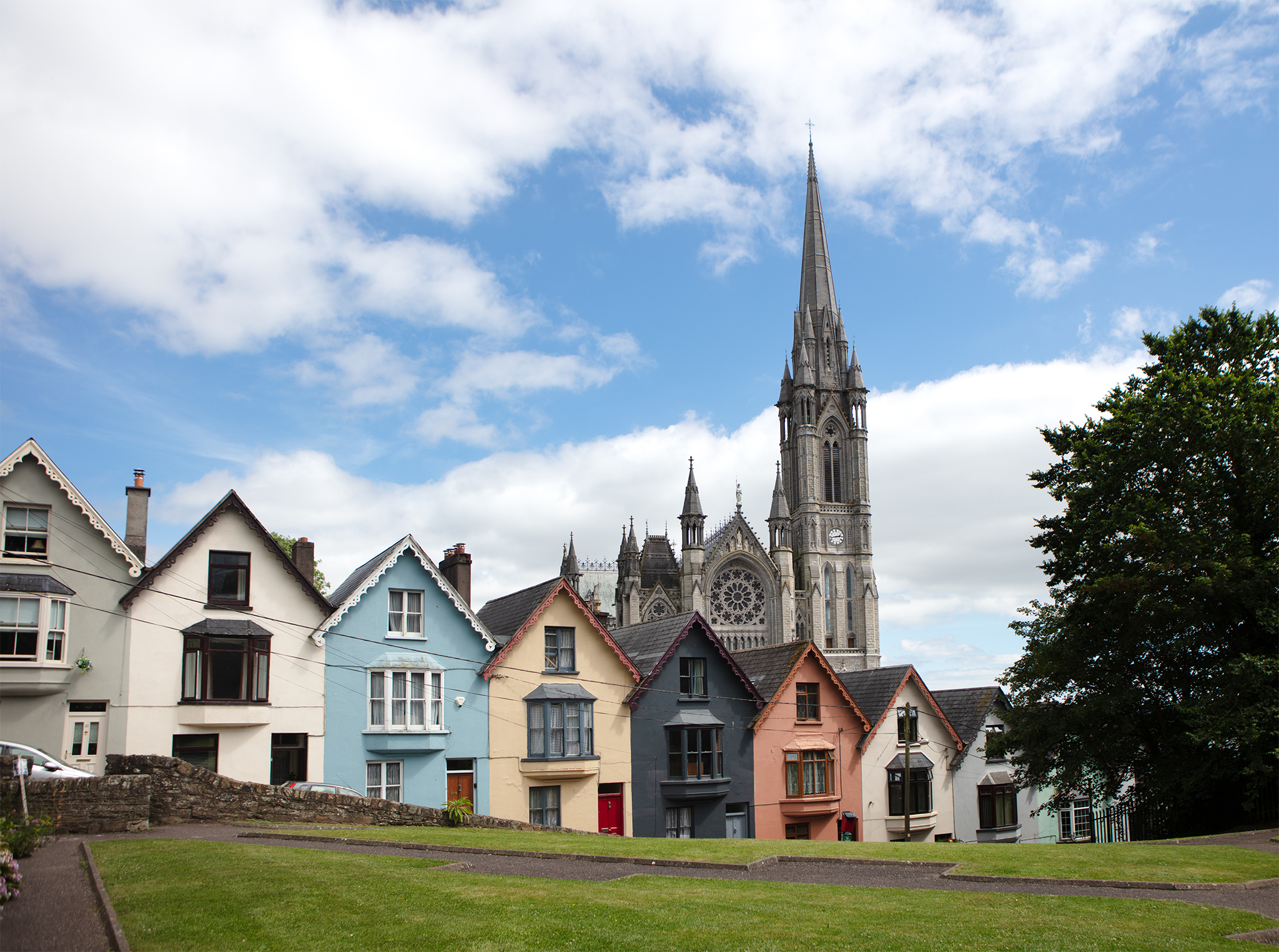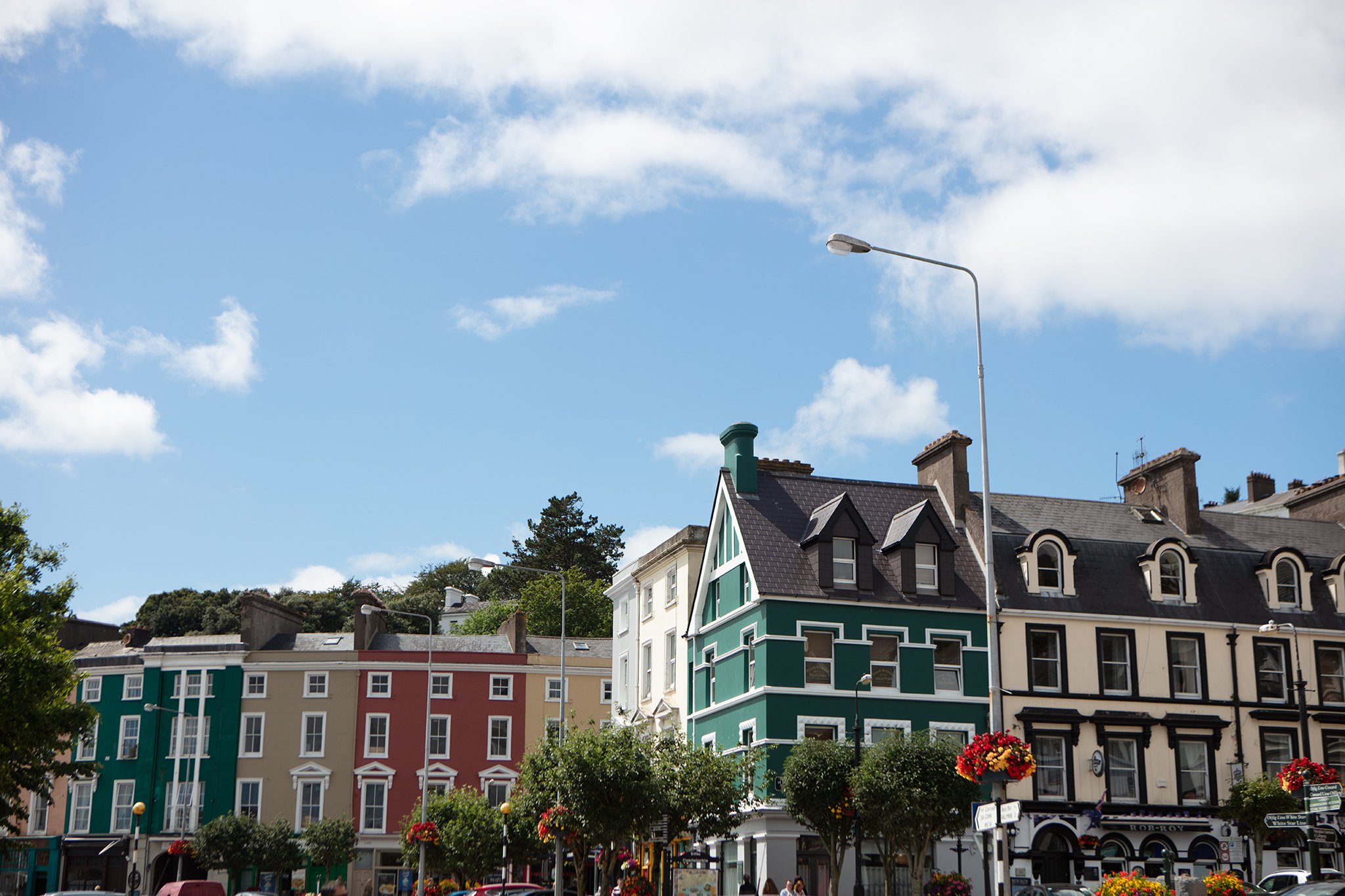 BALLYCOTTON LIGHTHOUSE
Ballycotton is a small fishing village located at  40 km from Cork. You should definitely visit la the lighthouse, it was one of my favorite things I did on this trip. At the port I jumped on a boat with Eddie, our guide (a 70 yo incredibly nice man, was the guardian of the lighthouse when he was in his 20s and told me stories of how life on the tiny island was back then) and we went to see the abandoned lighthouse, it was a suggestive experience.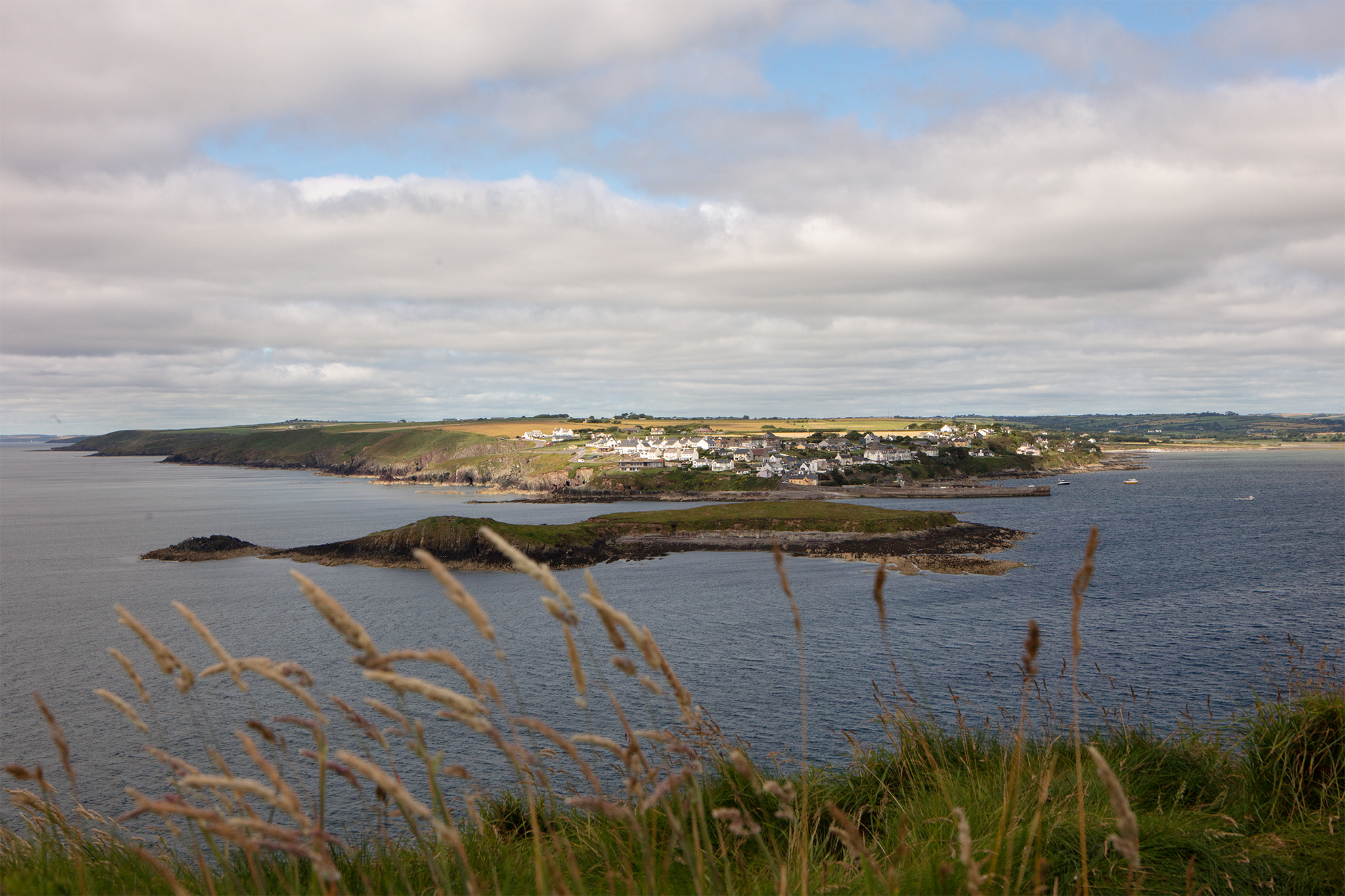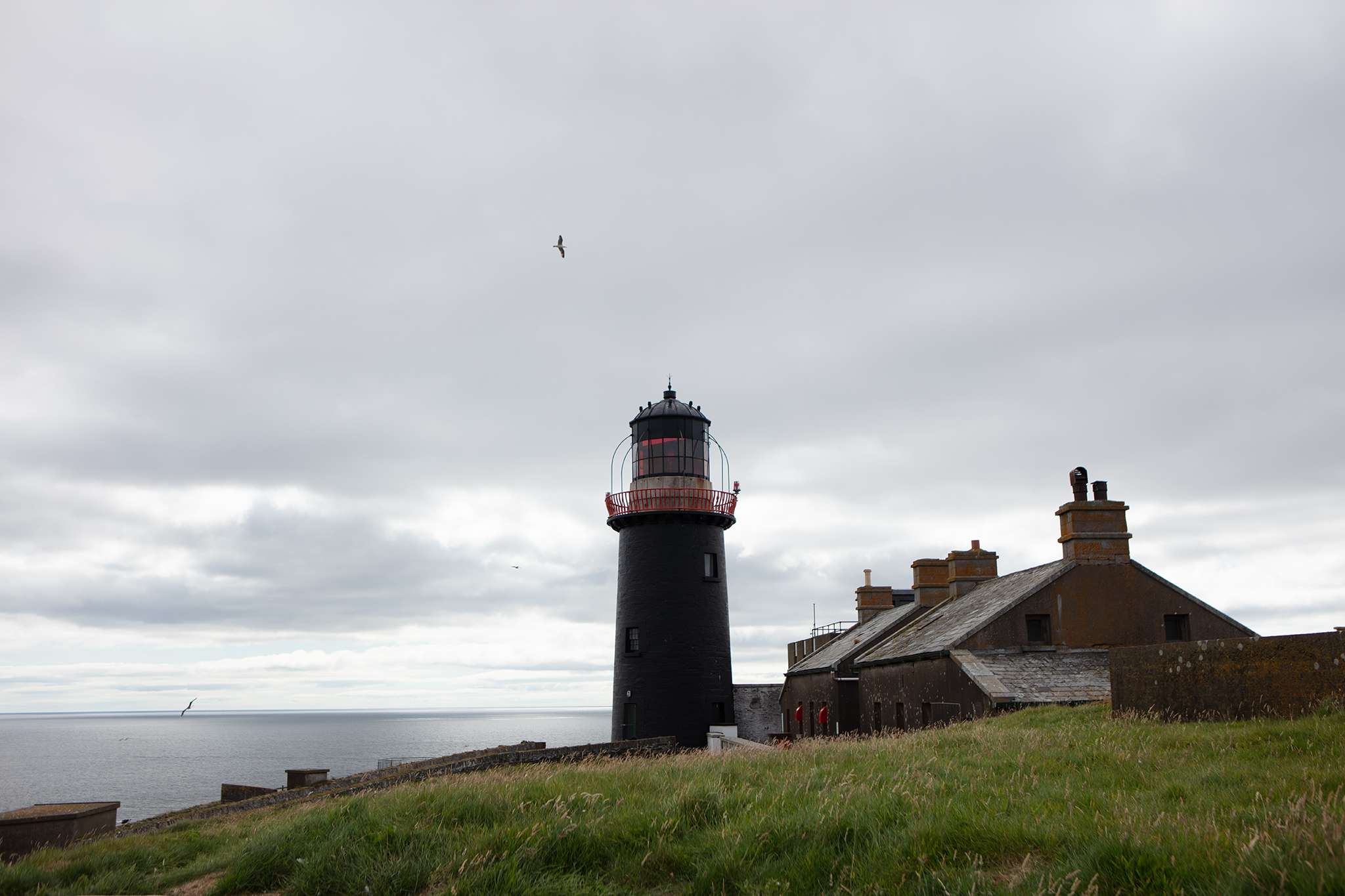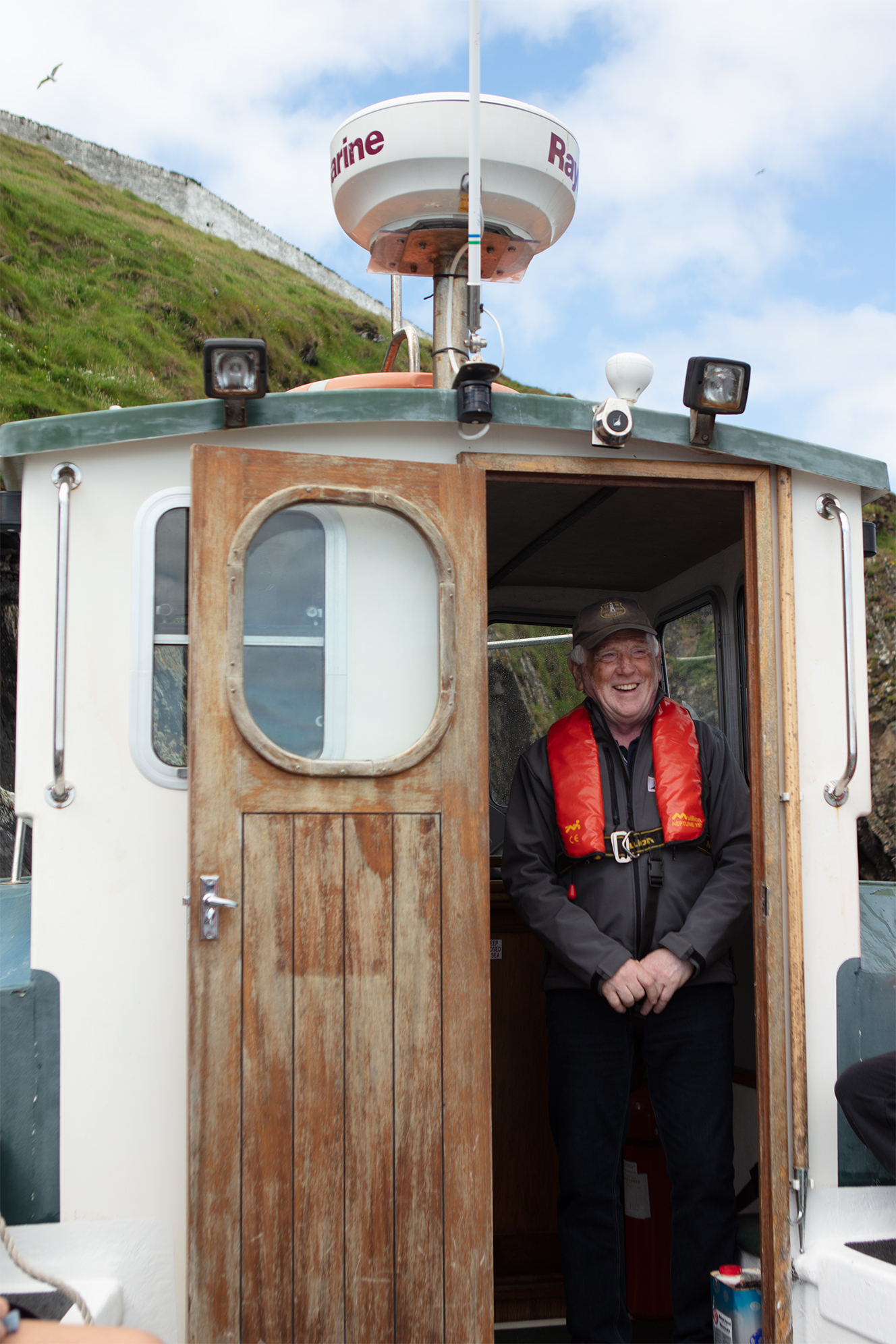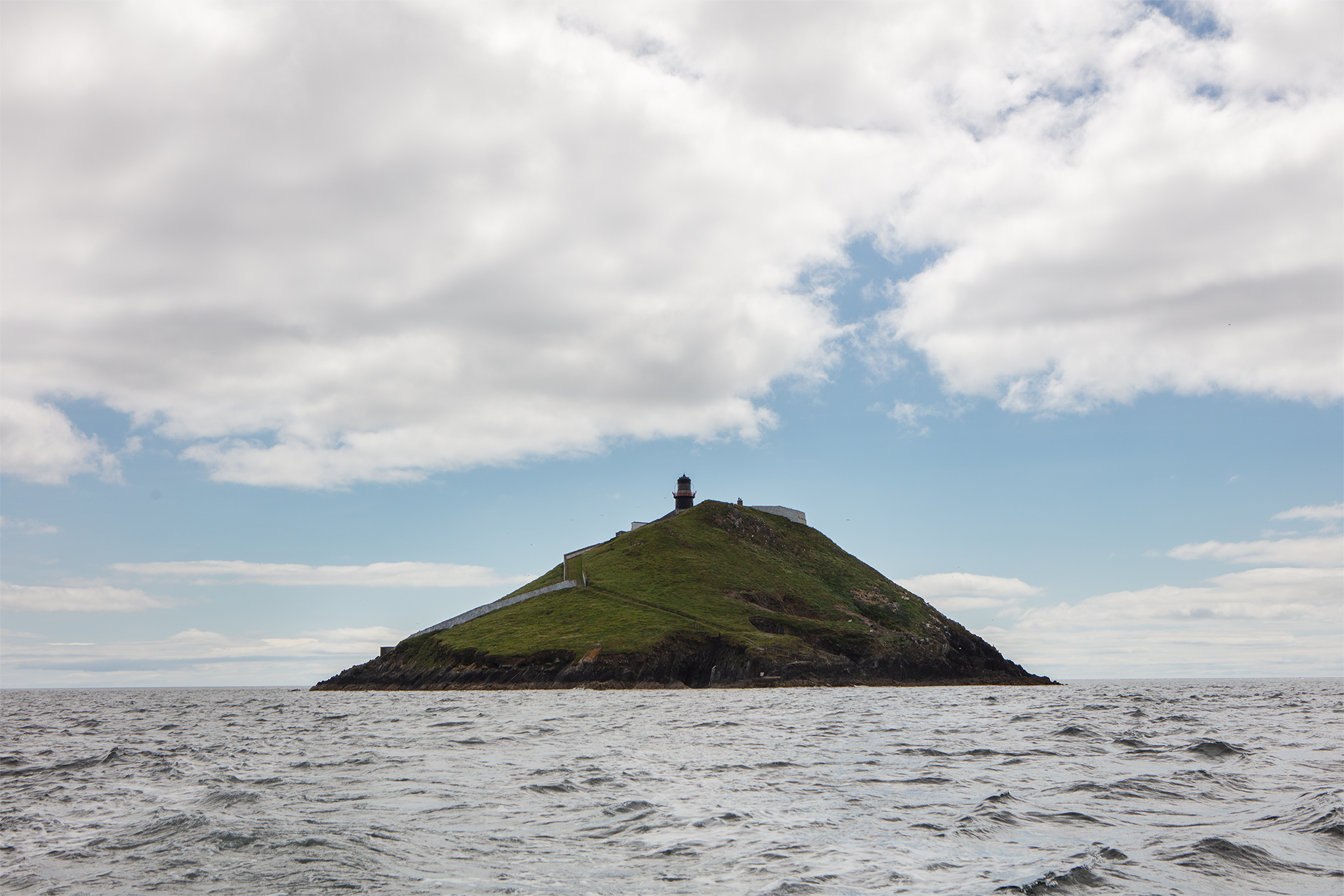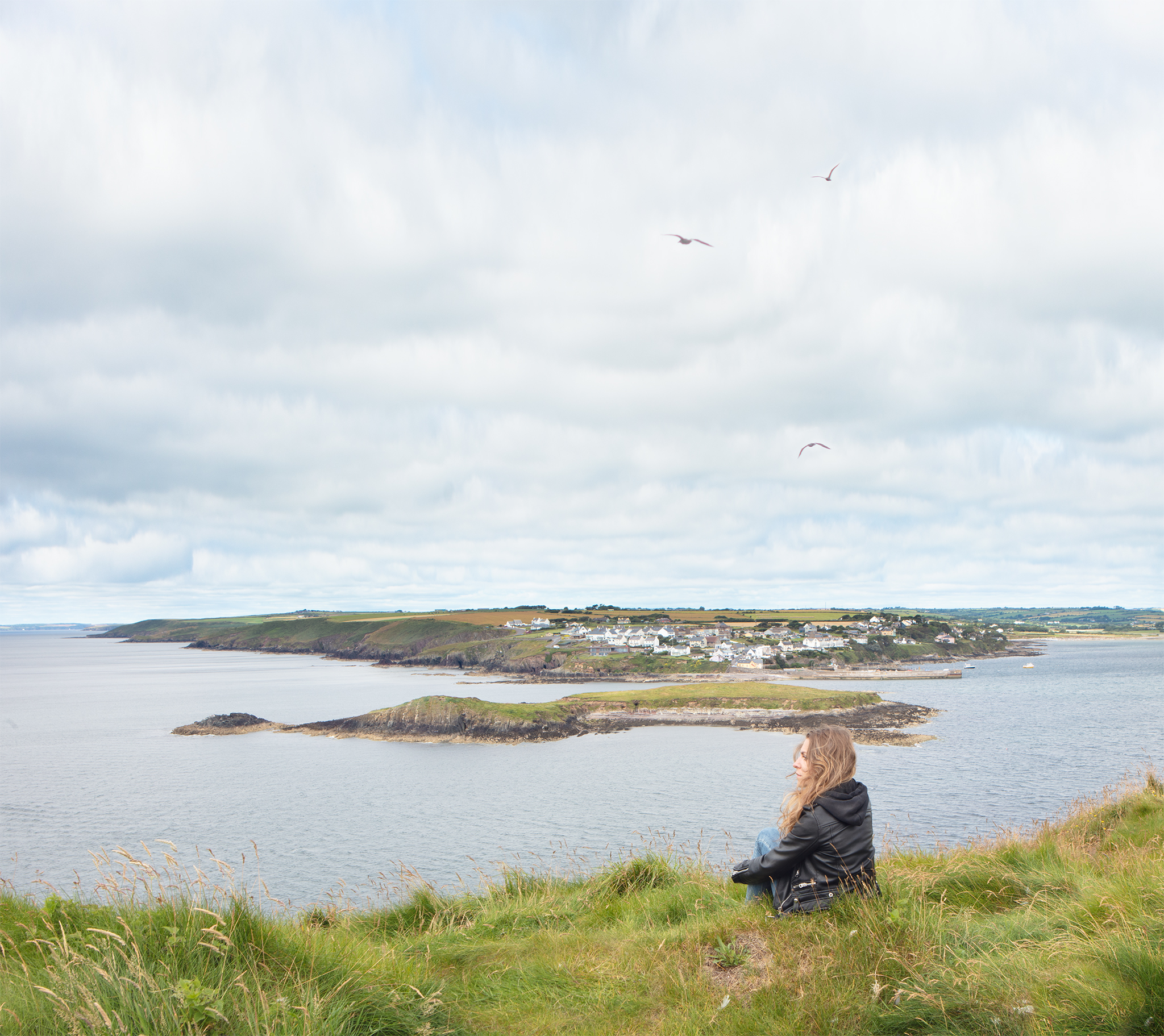 🇬🇧
MIDLETON
Midleton is a small townfamous for its Whiskey production. Beside a visit to the Jameson Distillery, it's worth stopping by the Farmers Market on saturdays, there you can find a ton of local products (all organic and made in the area) and have a chat with the vendors.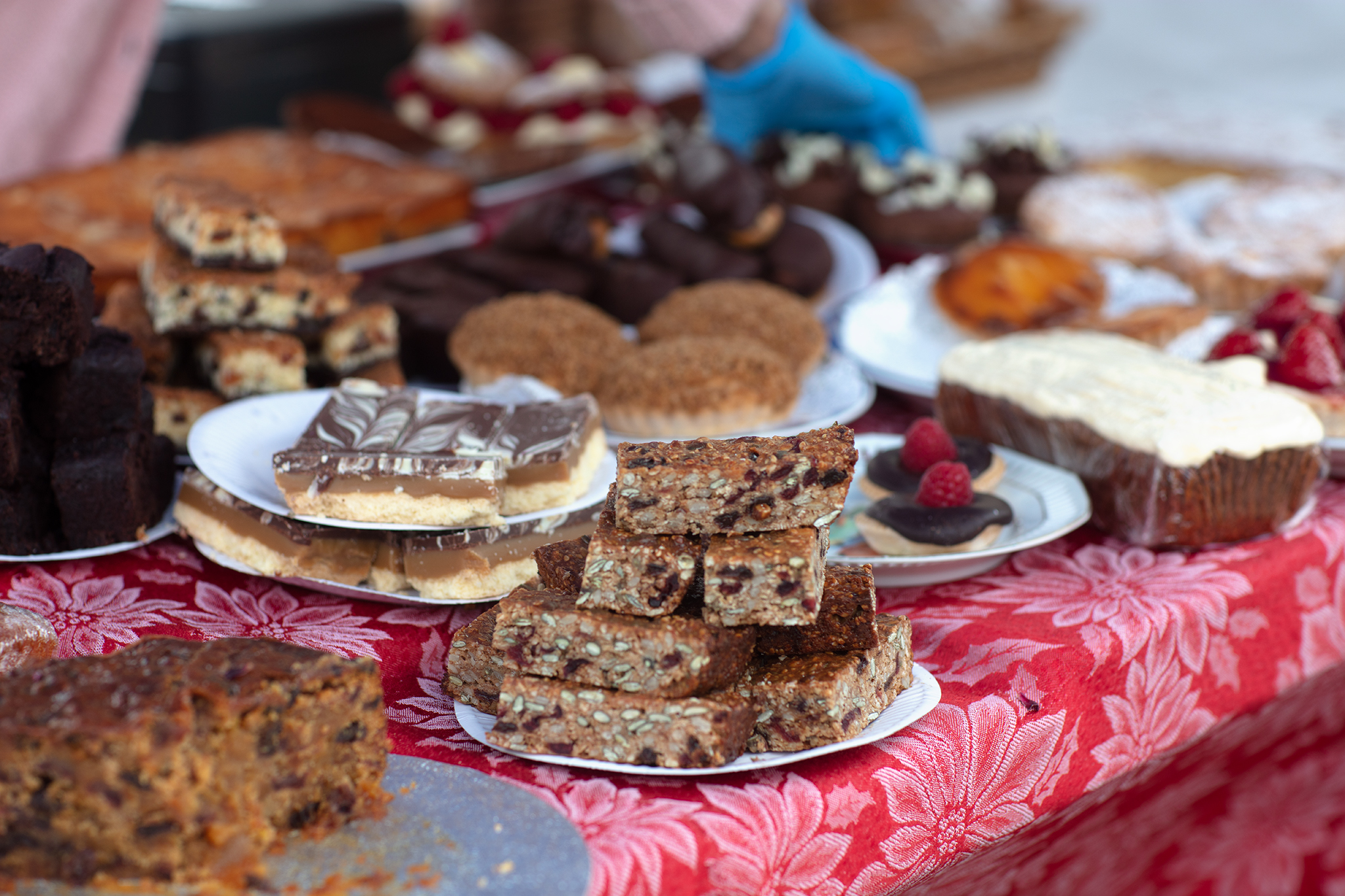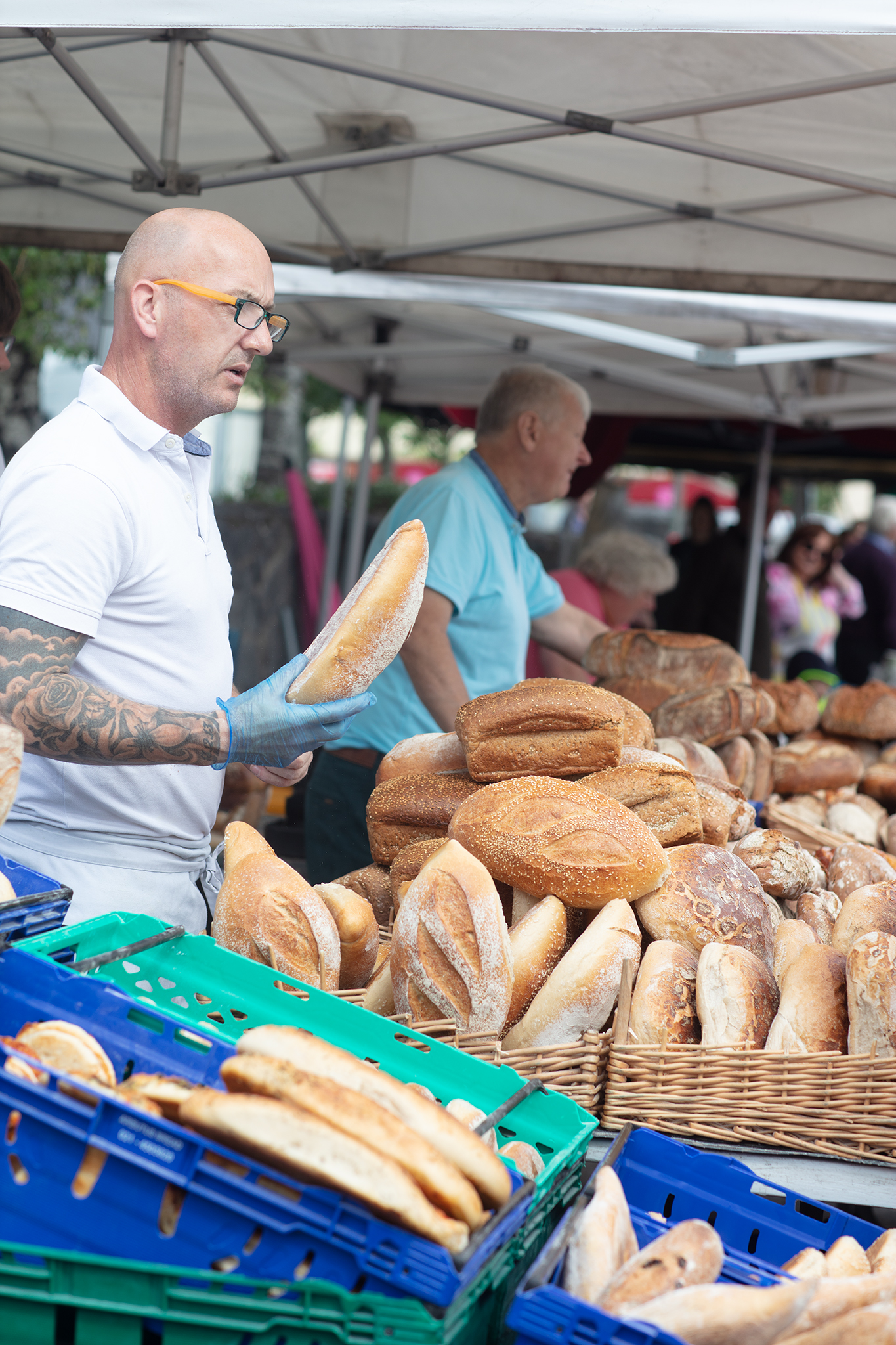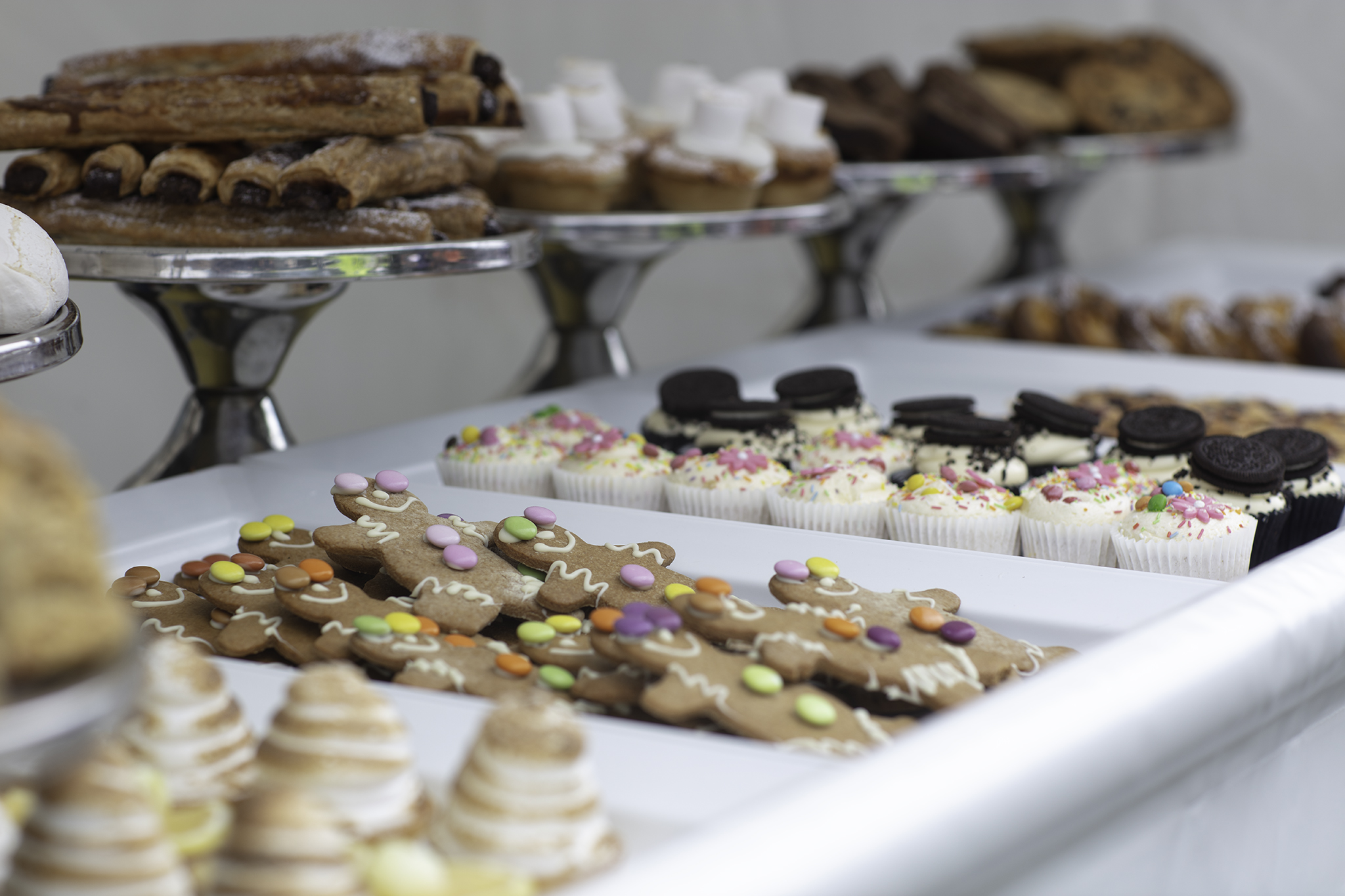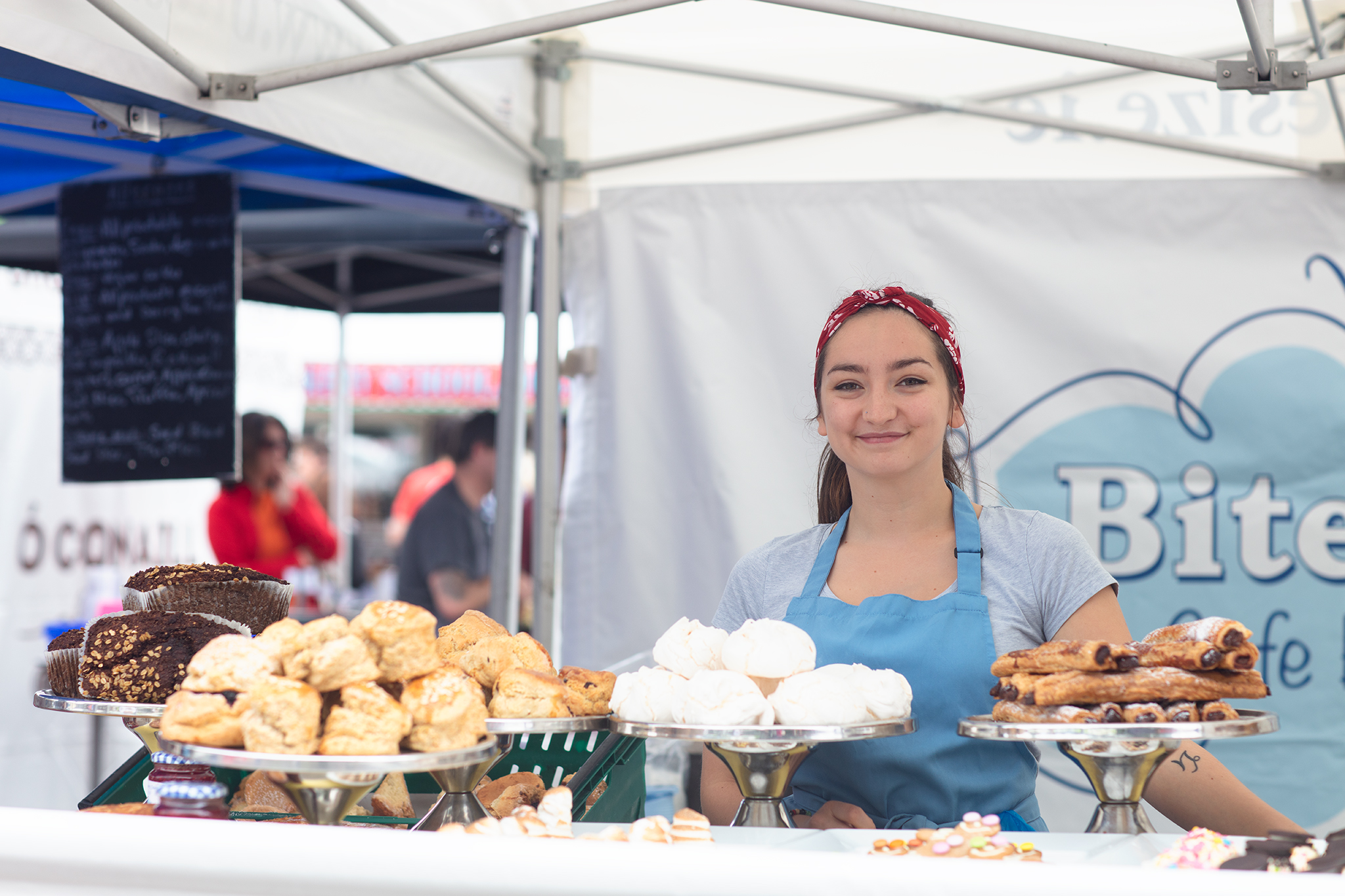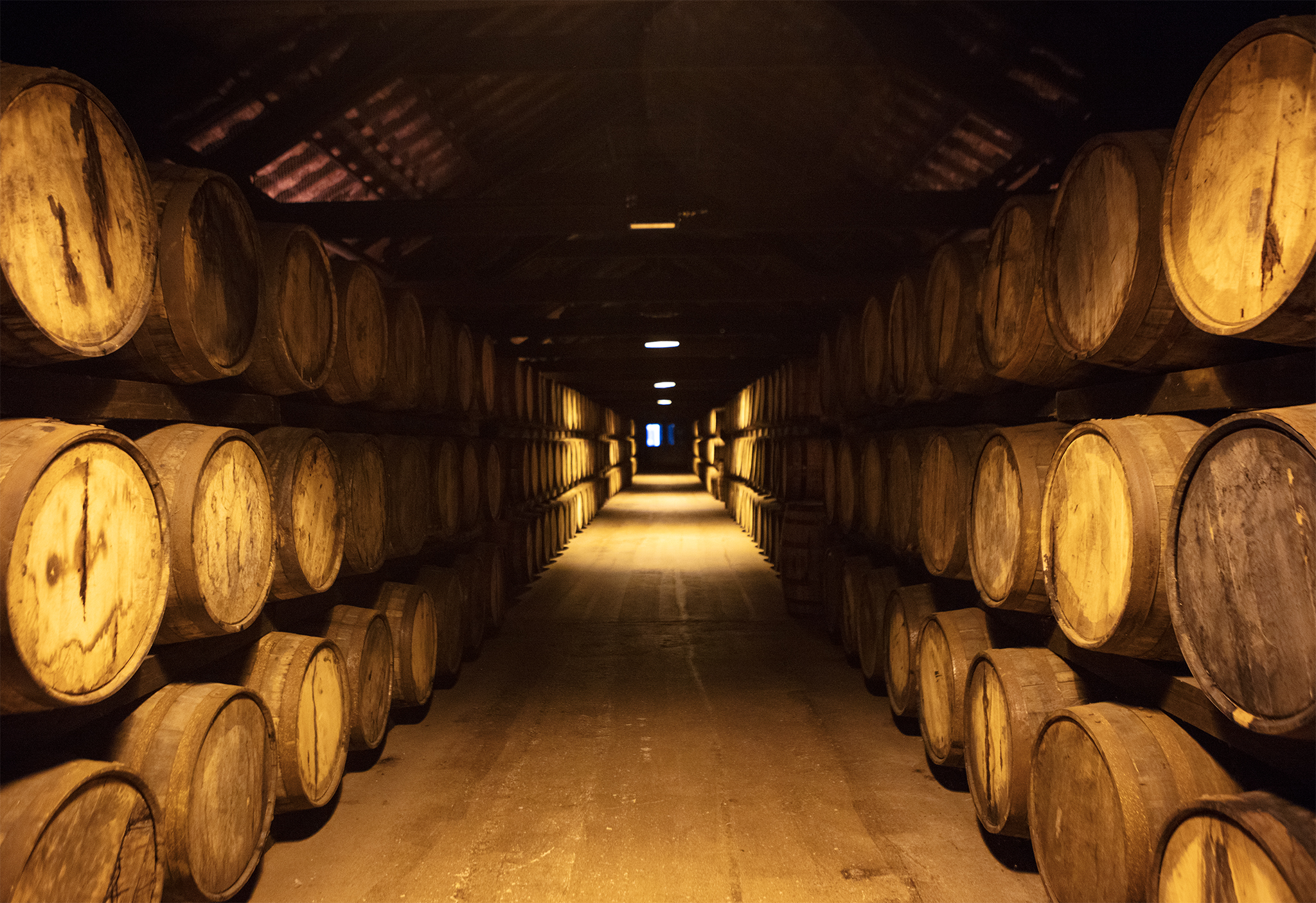 INFO & TIPS
HOW TO GET AROUND
The easiest and more conmortable way to get around is to rent a car. Don't be intimidated by having to drive on the left side of the road, it's not that hard after all and if I made it, trust me, you can too!
WEATHER
Don't worry, it doesn't rain all the time in Ireland. The weather can change easily though so pack an umbrella and dress in layers.
FOOD
Like I said earlier, this part of the country is quite important as far as food goes, County Cork guided the irish gastronomical revolution, and there are countless award winning restaurants where you can find just about any kind of cuisine.
Dishes you can't mioss: Irish stew (stew usually made of lamb, vegetables and thyme) Seafood Chowder fish soup), Bacon & Cabbage , Crubeens (pork feet), and obviously the typical Irish Breakfast rigorously with  white and black pudding (blood sausage). If you like sweets don't miss the Scones.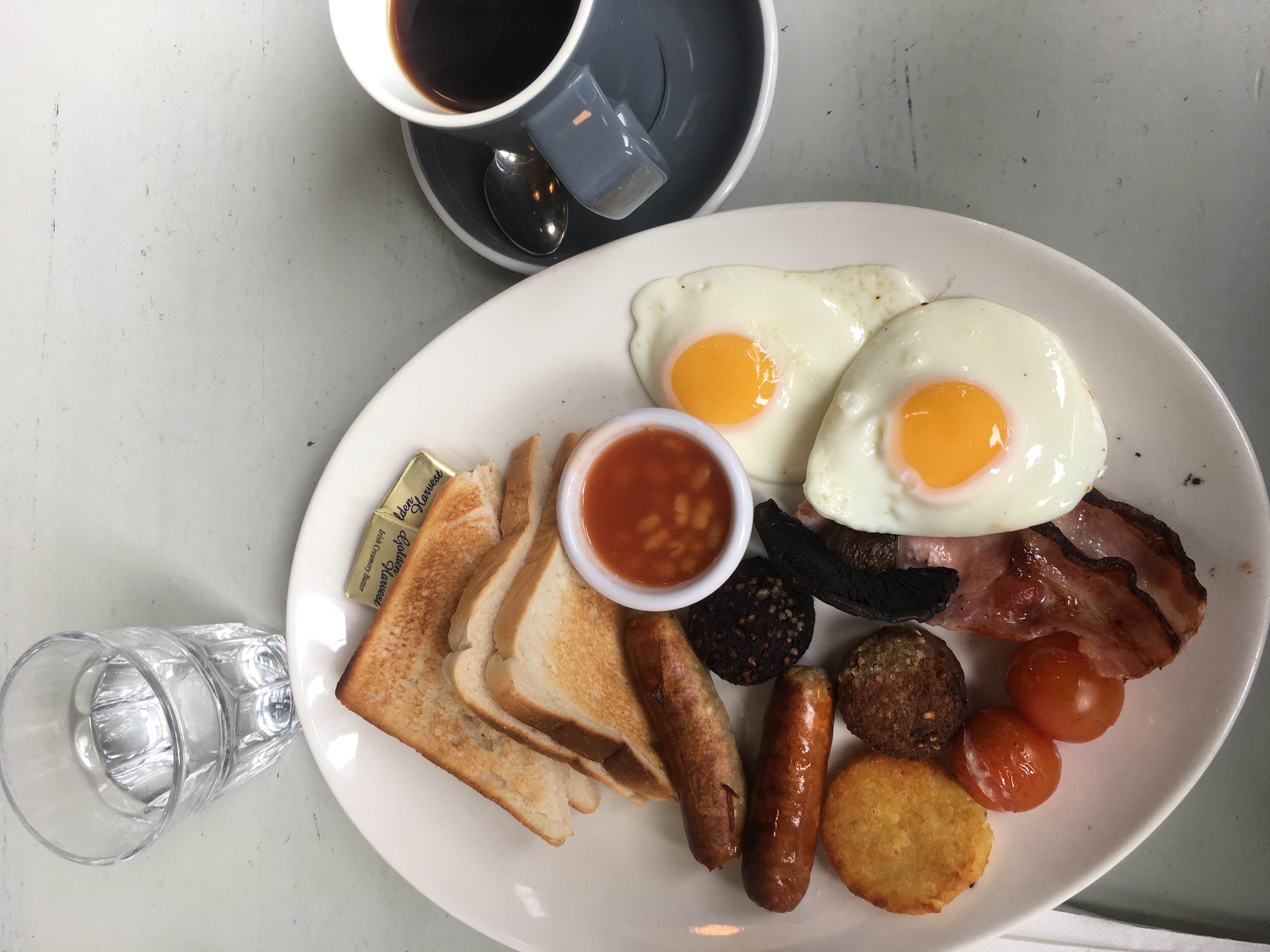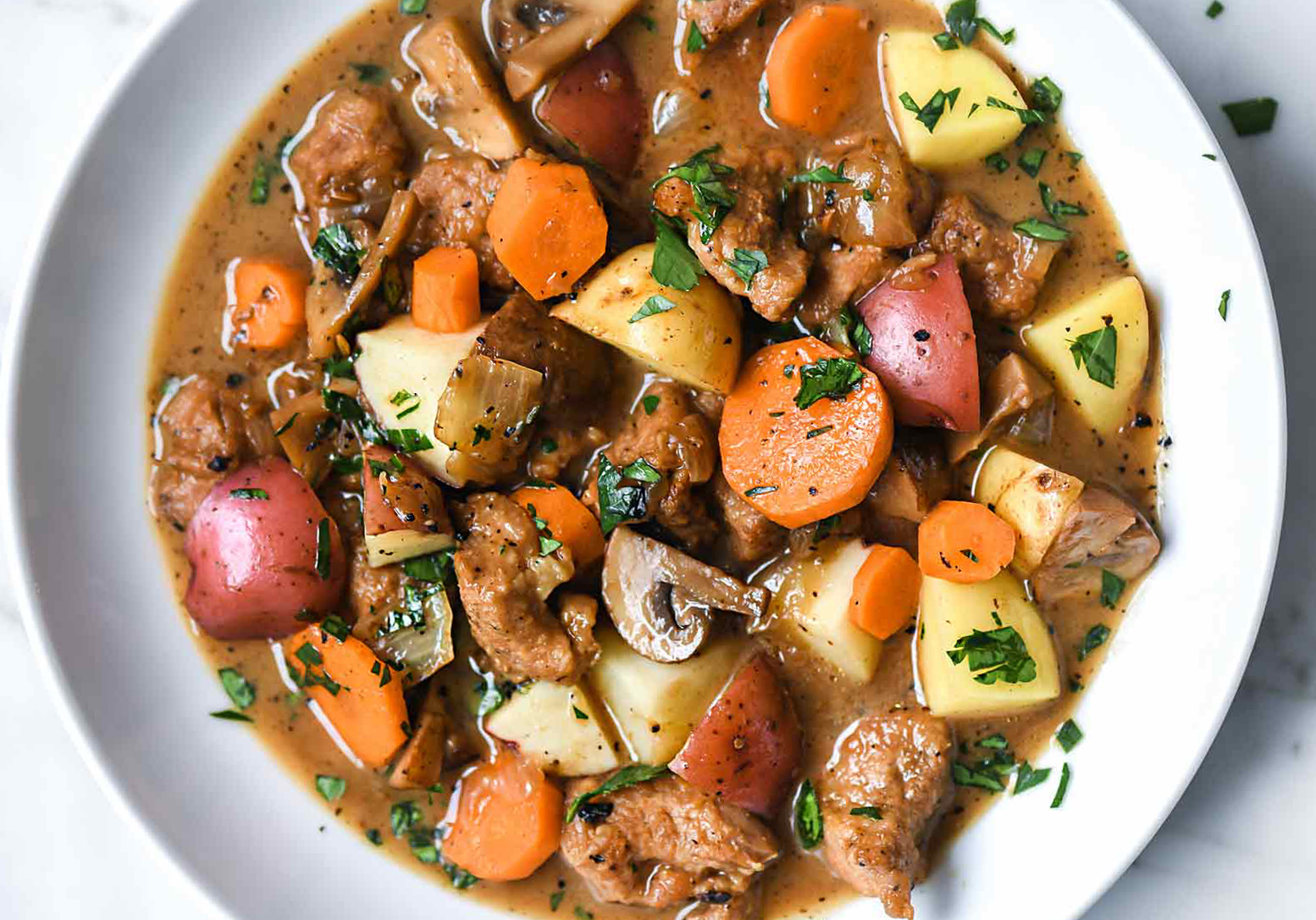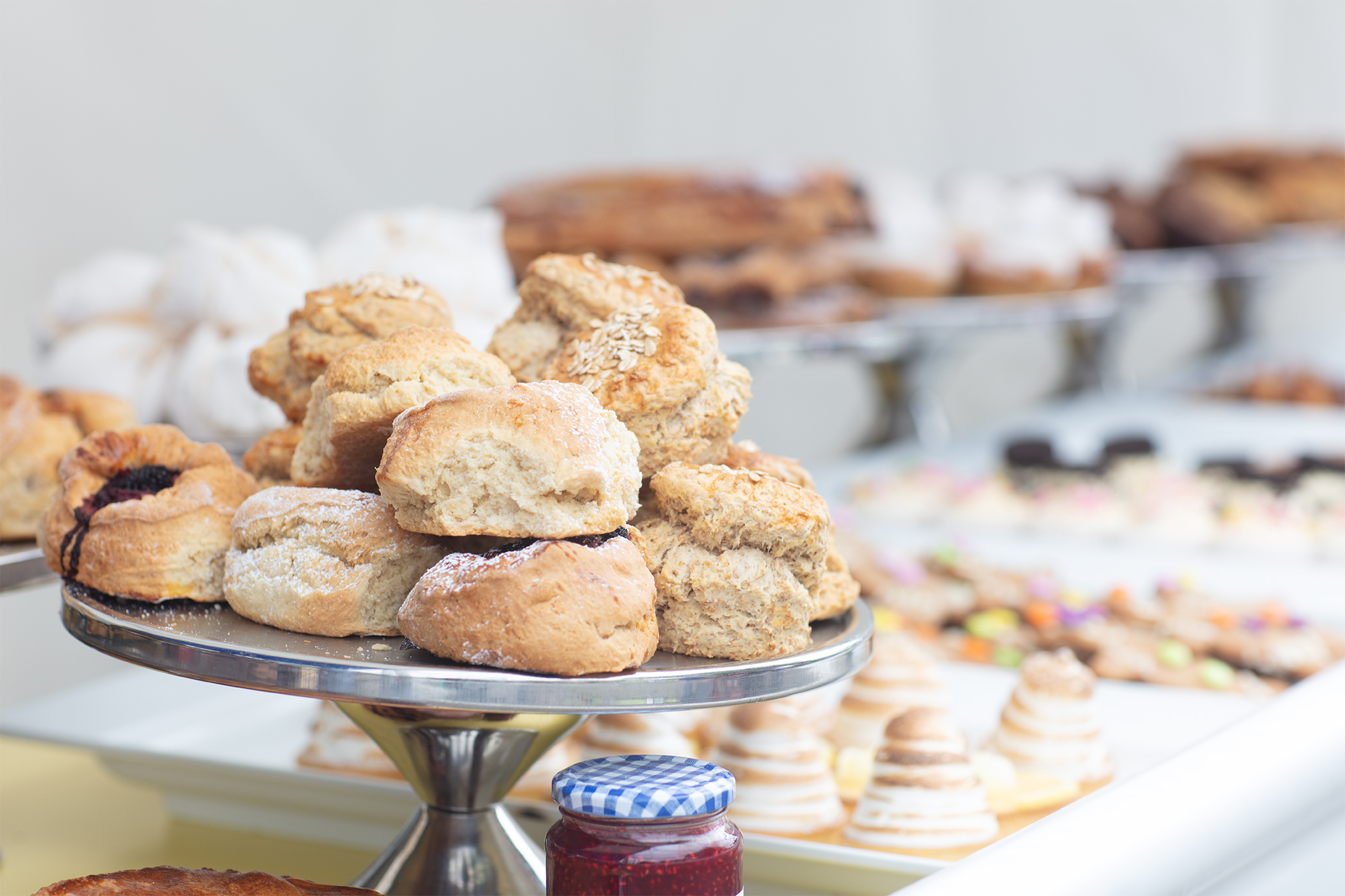 Obviously you can't go to Irland without drinking beer, it would be nearly blasphemy! oThough we think of Irish beer as Guinnes, in this part of the country they prefer to drink the local stouts: Murphy's e Beamish.
WHERE TO EAT AROUND CORK:
Market Lane – Award winning restaurants, serves traditional cuisine with an asain touch  (Cork)
Son of a Bun – They say is the best burger place in town  (Cork)
The Rocket Man Food Co.  – healthy street food with middle eastern influences, all the ingredients used are from local farmers markets (Cork)
Ahernes restaurant – local fish specialties (Youghal)  
Castle Cafè – revised traditional cuisine (Blackrock Castle)
MUSICA TRADIZIONALE
A lot of pubs organize evenings where you can enjoy traditional irish music, obviously in front of a pint!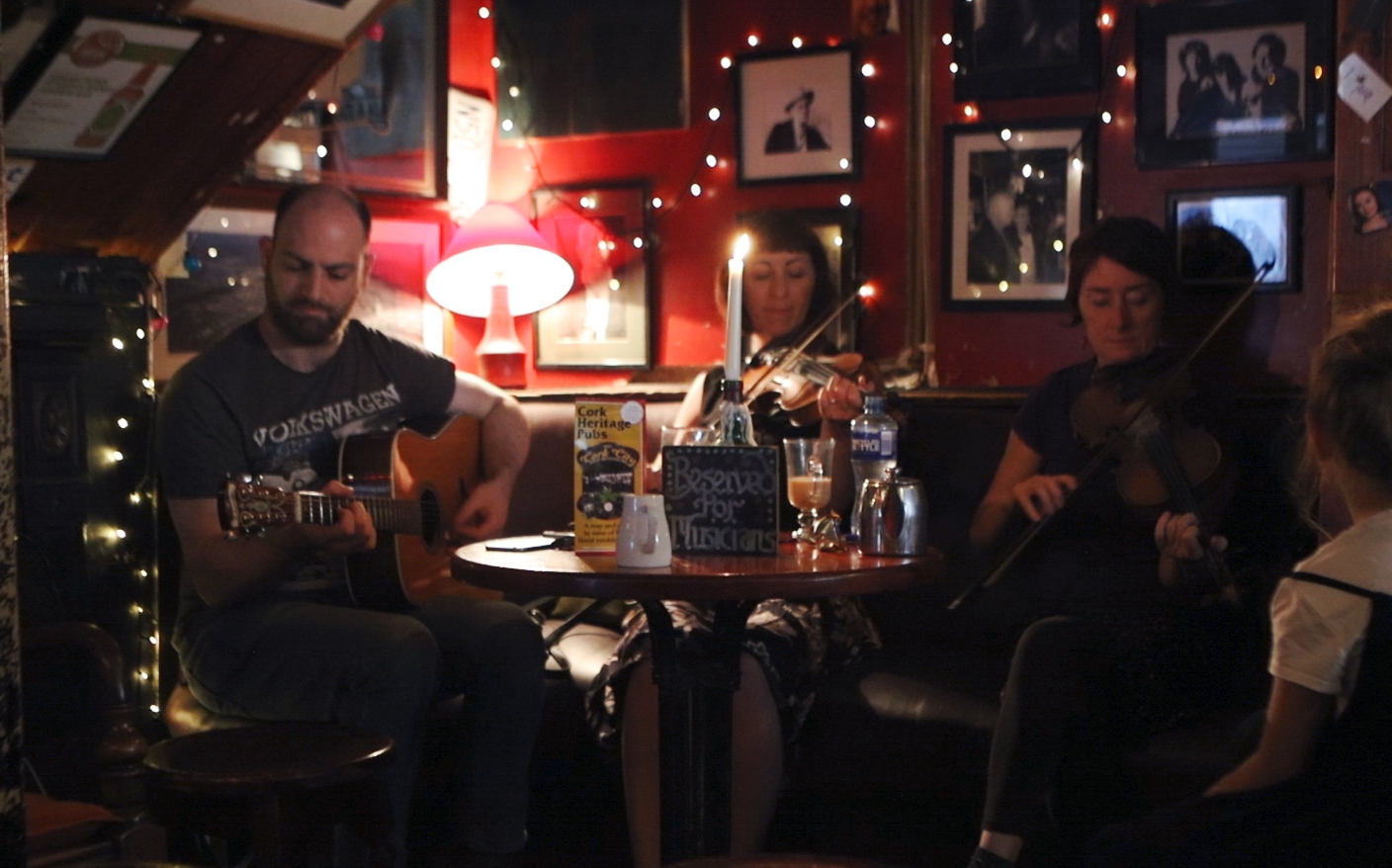 to sum it up, this part of Ireland has a lot to offer: the unique flavors, the smiles of the people met on the road and their humor, the irish green that regenerates and the rich culture od this country just gets straight to your heart.
It has been a quick yet intense trip and I went back home with my eyes and my heart filled of beauty.
I can't tell you what it is about Ireland that makes me feel so in peace; the weeks leading to this trip had been so challenging and heavy on every level: work-wise, emotionally, physically, but once I set foot on this magical land, while I was sitting on the grass on top of the cliffs in Nohoval Cove, breathing the salty air, listening to the seagulls singing, all the weight of those weeks went away in the wind.
Thank you Ireland, you always work magics 💛
Thanks to  Turismo Irlandese for this trip. As always, all opinions are my own.