I was asked by Moosejaw—an American outdoor apparel brand that also makes great gear for snowboarding, rock climbing, camping etc—to take part in one of their campaigns, and the theme of the campaign was 'My Madness.' I thought about what kind of image I could create to represent madness. Madness could be perfectly portrayed by the usual picture of someone hanging on the edge of a cliff and I could have done that but I wanted to do something a little less cliche', so I thought about the word a little longer, and asked myself what is madness to me? And I realized madness for me didn't mean anything like jumping off a plane or doing something extreme, but madness for me is something else. It is something liberating, and in this digital era where we're glued to our screens, what's more liberating than disconnecting?!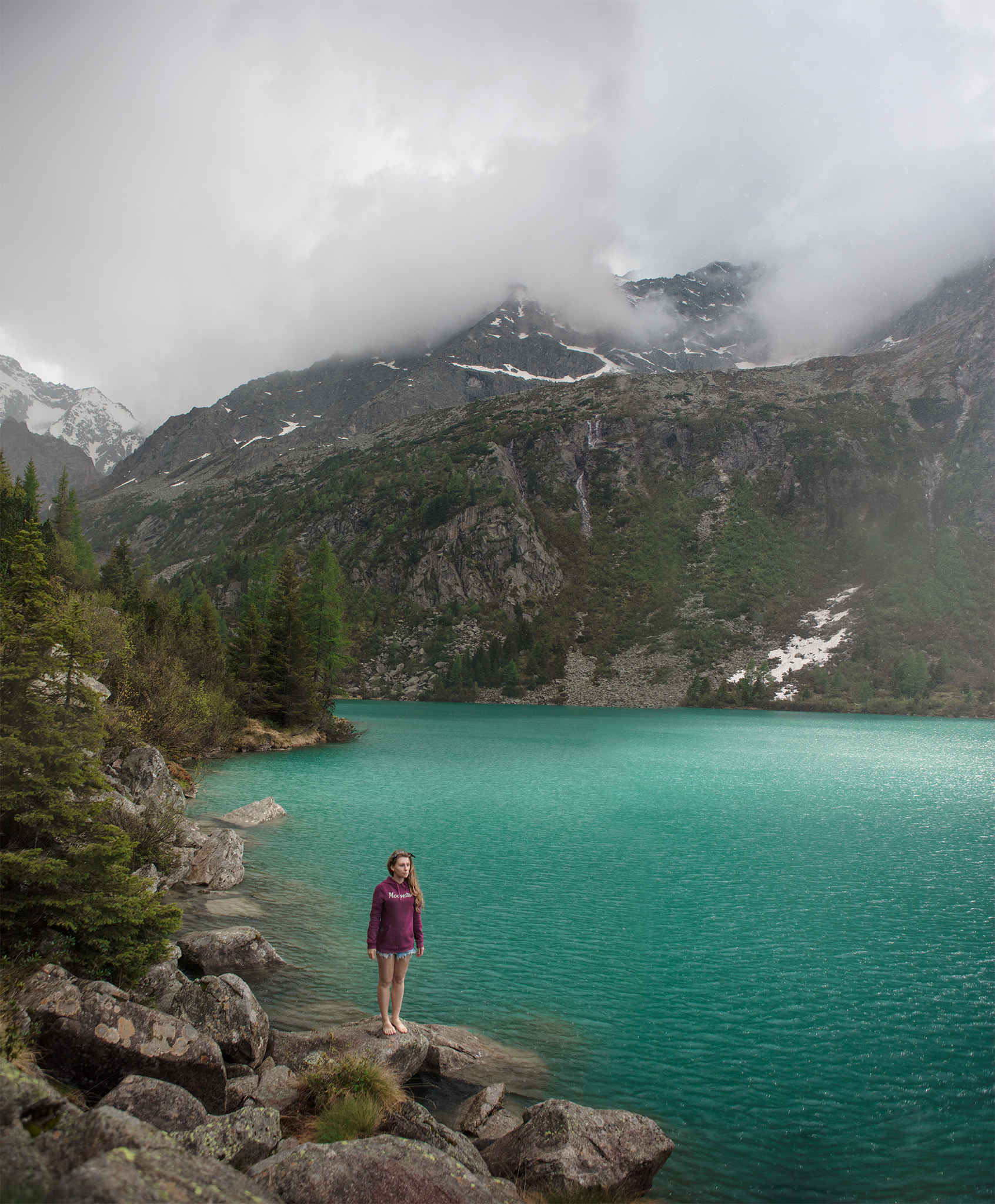 So I packed a few things in my backpack—for this mini-adventure Moosejaw sent me a super cozy hoody and two t-shirts (you can find them here and here) they were perfect to hike with as they use fabrics and materials suitable for people who play sports and do a lot of outdoor activities—and headed to the mountains where I grew up, alone. When I was a kid I didn't really appreciate either nature or the mountains, but now, after years of living in some of the biggest cities in the world—like NYC, LA and London—these mountains are my refuge when I go back to my hometown and I need a break from the world.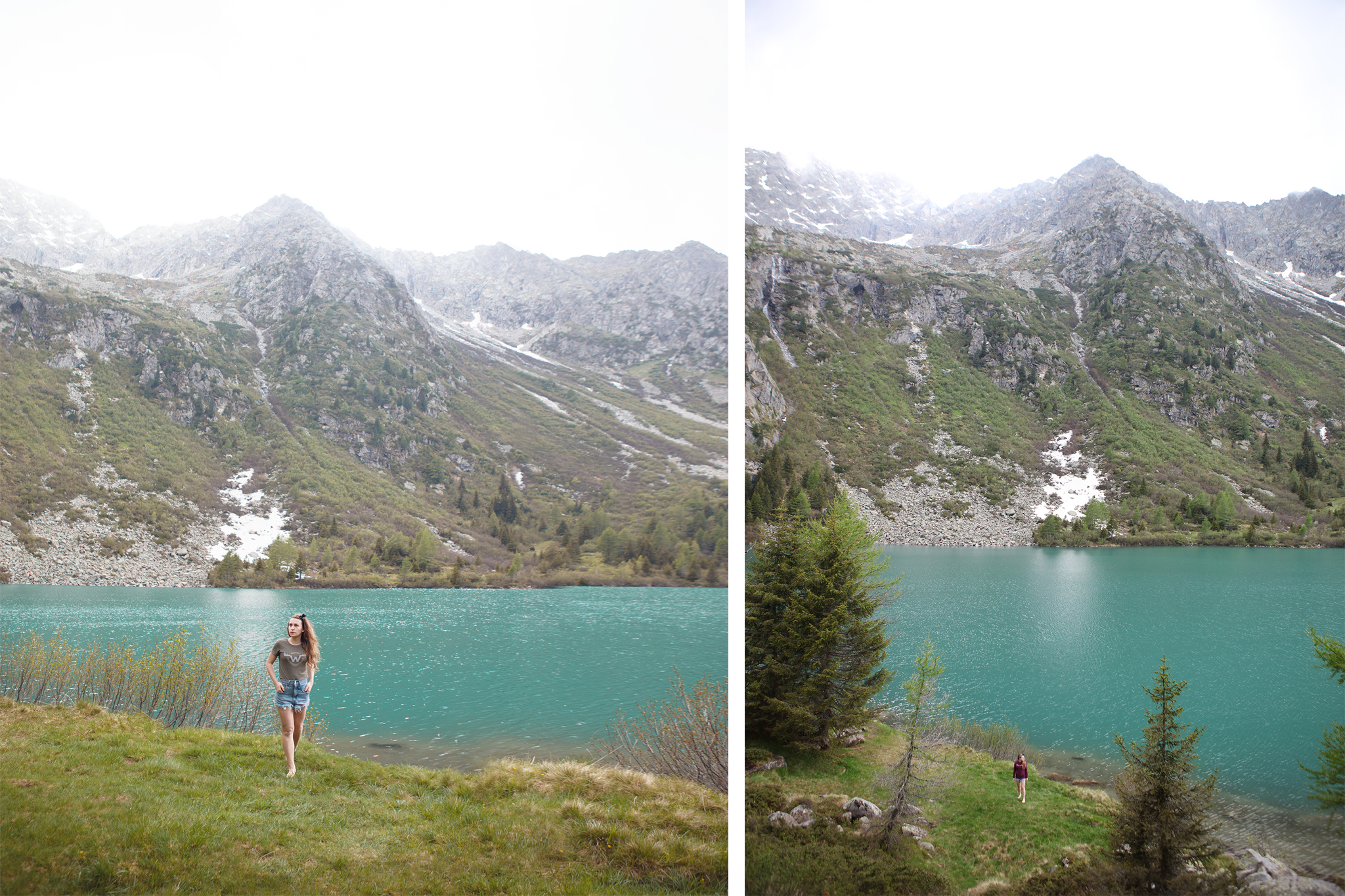 After a one hour hike I reached Lake Aviolo, a tiny but gorgeous mountain lake with the greenest water. Besides a few hikers passing by once in a while there was only silence around me. There's something incredibly powerful in nature and in silence and in experiencing it alone. It heals everything, the stress, the anxiety, the numbness, the sense of loneliness, the pain.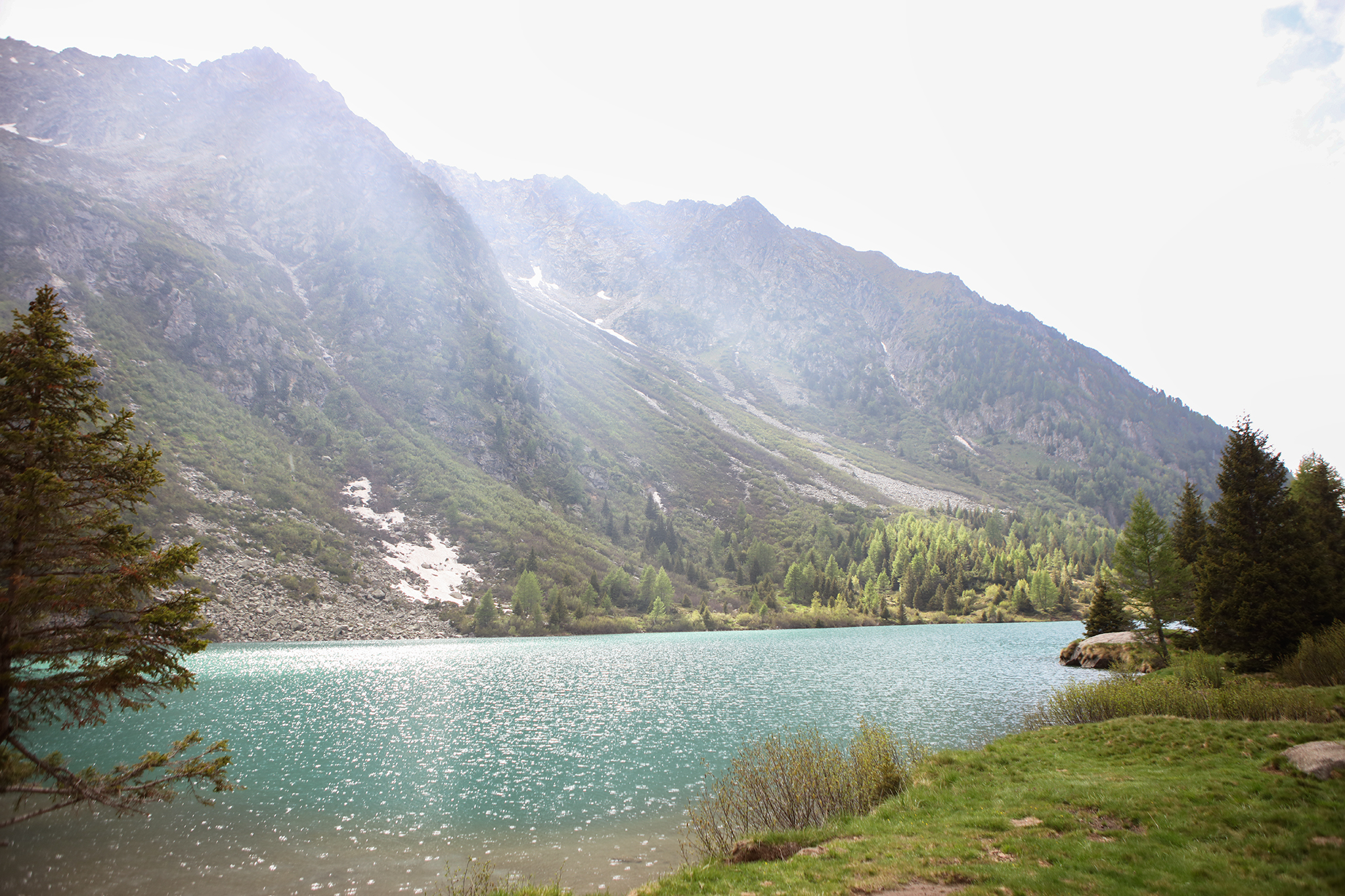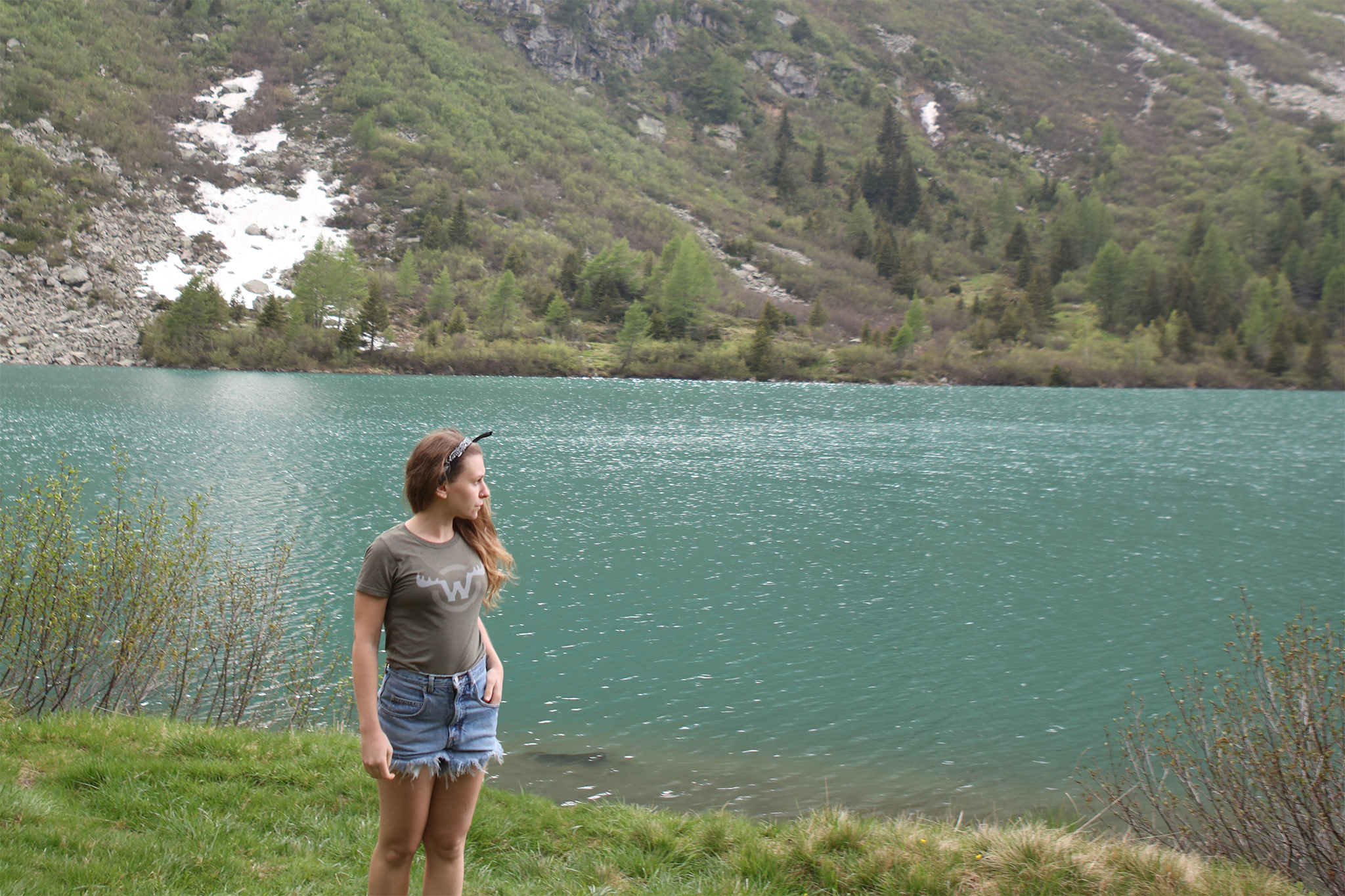 Madness for me is going off the grid, in nature, alone, disconnecting from the online world and reconnecting to the real one, the one surrounding us that's full of wonders and gifts. It's crazy how we are more "connected" than ever yet we've never been so disconnected from ourselves and the people around us.
Nature fixes that, it reminds us we are part of something bigger than our digital profiles, bigger than ourselves.
Love,
—S
This post was sponsored by Moosjaw but as always, all opinions are my own.